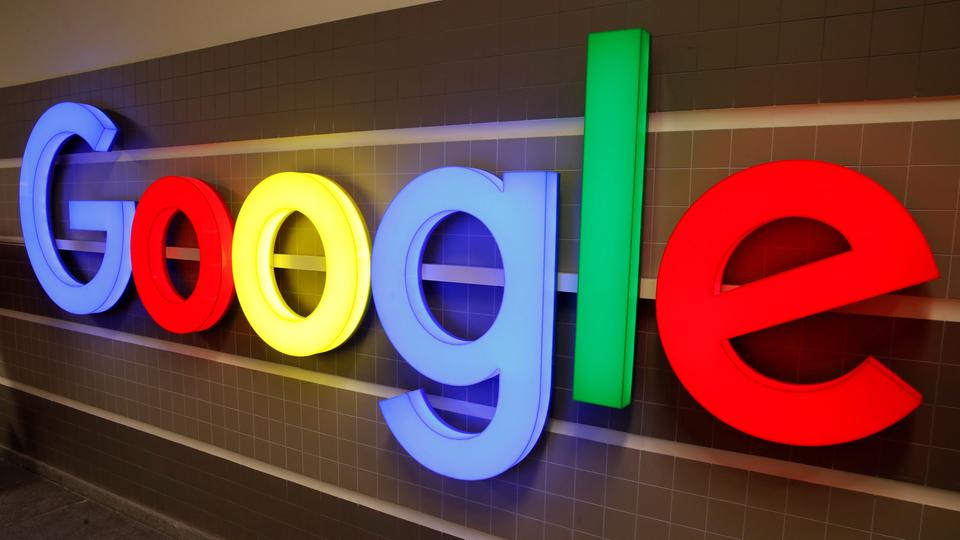 Google is reportedly using data from the Southern Poverty Law Center to create artificial intelligence that will censor user comments. This is the same SPLC whose Jewish management has been accused of being racist to niggers.
Jigsaw, the Alphabet subsidiary that began as the Google Ideas think tank, has been utilizing Southern Poverty Law Center datasets in the development of their Perspective API, a comment moderation engine, documents shared with The Daily Caller indicate.

Three sets of comments from Breitbart, The Daily Stormer and Stormfront were provided to Jigsaw by the SPLC and have been identified both in internal company memos and code for the API. The latter two are neo-Nazi websites.

These datasets were provided in raw form to Jigsaw, meaning that the embattled Montgomery nonprofit is assisting the development of a Google comment moderation product intended to be applied across a wide swath of the media. It also represents confirmation that the SPLC has been scraping wholesale the content of far-right websites.
And look who runs Jigsaw.
The CEO of Jigsaw is Jared Cohen, an adjunct fellow at the Council on Foreign Relations, who worked in the State Department during the Bush and Obama administrations, for Condoleezza Rice and Hillary Clinton. Cohen, who claims to speak Swahili, was implicated in fomenting regime change across the Arab worldin the Stratfor leaks released by Wikileaks. In Cohen's CFR bio he boasts that his book co-authored with Eric Schmidt, The Digital Disruption: Connectivity and the Diffusion of Power "appeared in Foreign Affairs just a few months before the Arab Spring."
That's right, it is run by a Jew with the last name Cohen. Who could have ever guessed?
These Jews are obsessed with shutting down any criticism of their evil race. It's safe to assume that when this is ready, they will deploy it onto YouTube. They haven't gotten a handle on how to censor comments there yet. This is largely because there is so much content and there's far less snitches who waste their time flagging comments etc..