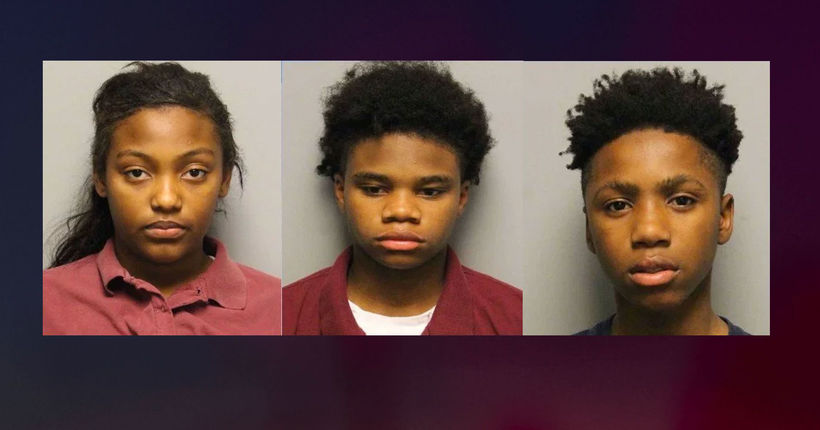 A gang of nigger youths have been charged with shooting and killing a White 24-year-old Nashville musician.
Five teens — including one as young as 12 — were arrested in the shooting death and robbery of 24-year-old singer Kyle Yorlets in Tennessee.

Metropolitan Nashville Police identified three of the teens in a Friday news release as Roniyah McKnight, 14, Diamond Lewis, 15, and Decorrius Wright, 16.

The other juveniles are a 12-year-old girl and a 13-year-old boy. Tennessee law prohibits the identification of suspects under age 13.

Yorlets, a Pennsylvania native and Belmont University graduate, was shot outside his Nashville home Thursday afternoon.

Investigators believe Yorlets was shot after refusing to hand over his car keys to the teens, who had already taken his wallet.

He made it back inside after he was shot, where one of his housemates found him — and was later pronounced dead at Vanderbilt University Medical center.

The teens' getaway vehicle was a stolen red Chevrolet Colorado pick-up truck and was later abandoned.

Two stolen pistols were found at the time of the arrest. The vehicle was also recovered.

All five teens will charged with criminal homicide.
Keep telling yourself that race is just a social construct and that we are all equal. The fact of the matter is that we are not equal, race is real and there are distinct differences between races. It is a fact that this promising musician is dead because of racial diversity.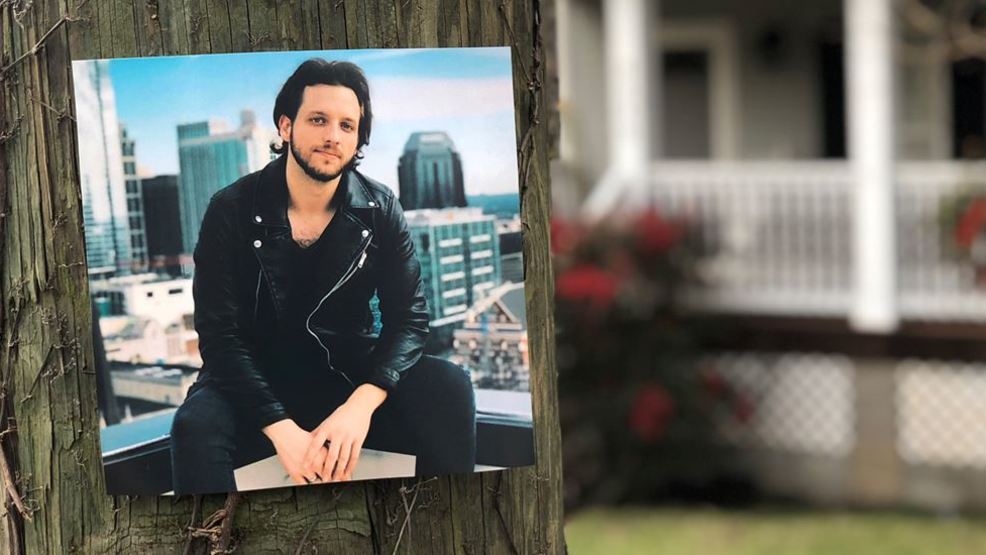 I do not want to live around large numbers of niggers because they are prone to violent behavior. This is just one of many examples proving the violent nature of the nigger race. Even the young ones are violent as all fuck. It is perfectly reasonable for me not to want to live around them and not be disparaged as a bad person for thinking this way.