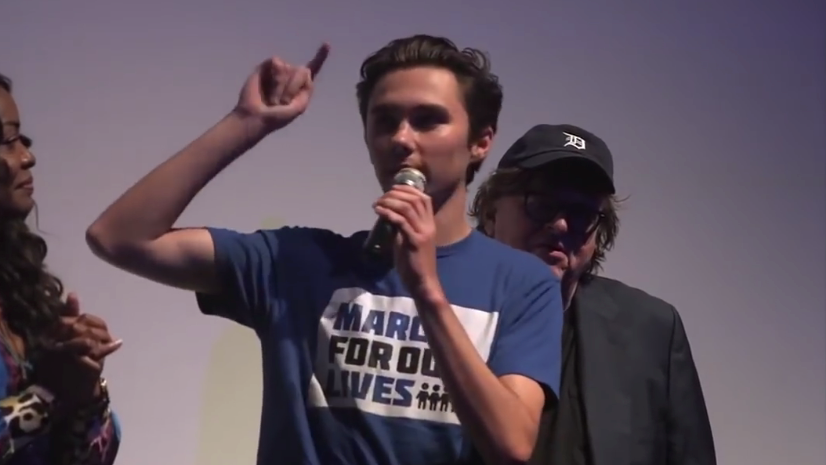 Michael Moore was up in Toronto screening his new pro-Trump film Fahrenheit 11/9. The movie makes the point that Donald Trump is literally Adolf Hitler. The film represents quite a surprising yet solid endorsement of Trump by Moore.
David Hogg was at the screening and available for questions and answers after the film. Hilariously, Hogg encouraged foreign interference of the United States election by telling them to vote and contribute money. Of course, it is illegal for Canadians to do these things because they are not American citizens.
So did Moore invite Hogg to the screening just to make him look like a fool? It's very possible since he is now putting out pro-Trump movies.