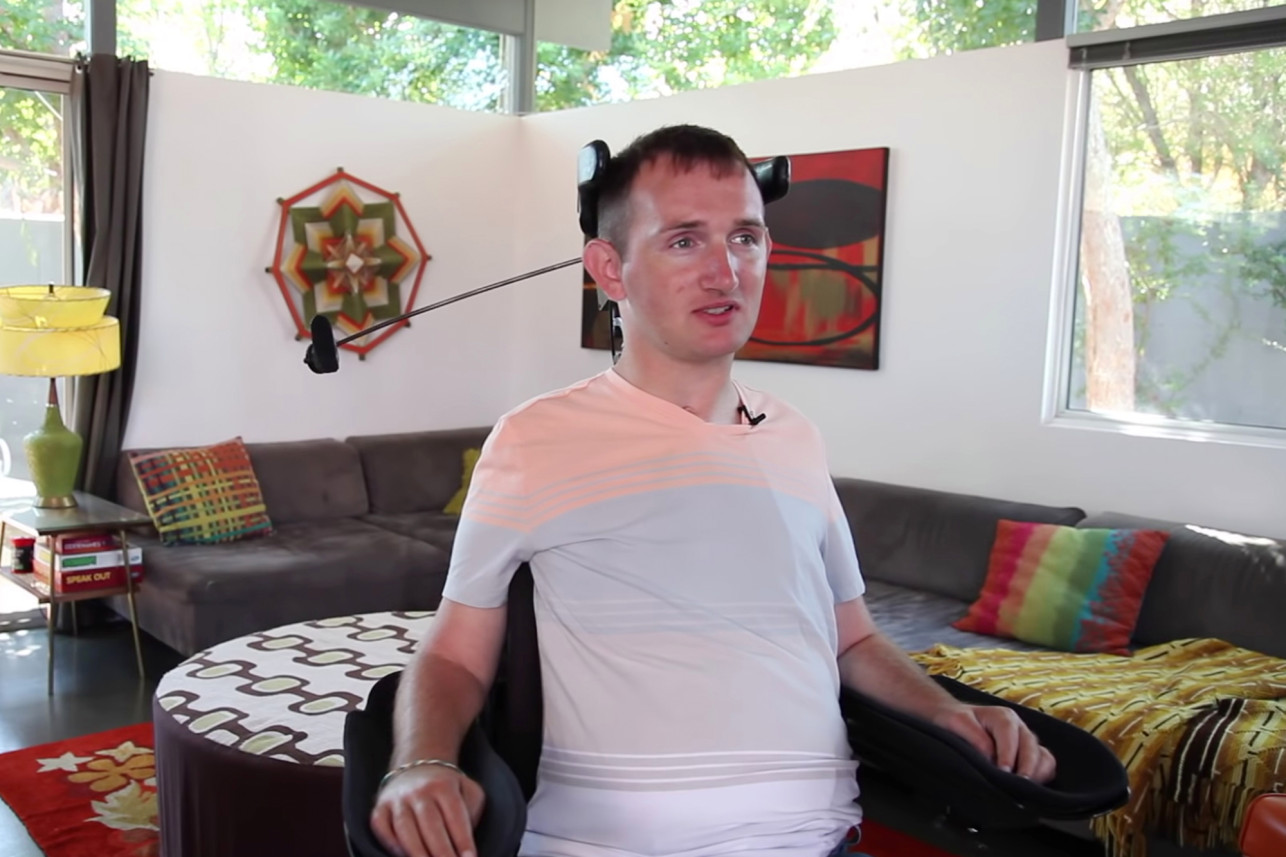 I saw this report from the New York Post linked from the Drudge Report a site run by the gay Jew Matt Drudge. It was written by a Jew with the last name Blaustein.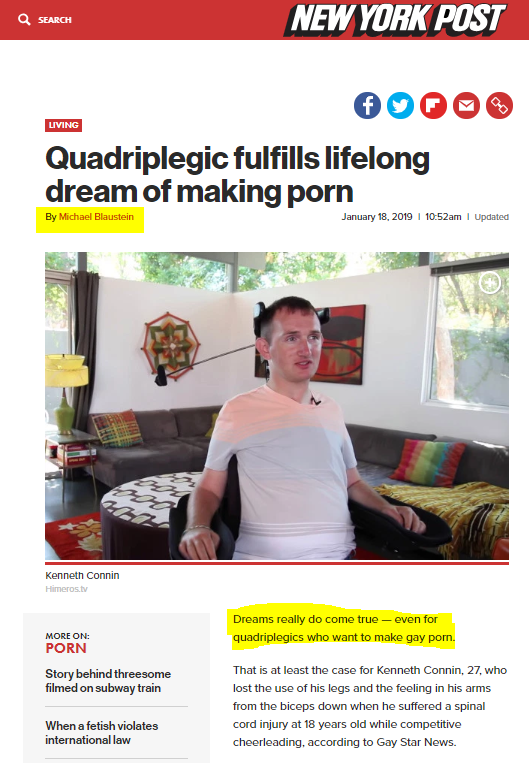 This is fucking disgusting. Why is a crippled faggot doing gay porn considered something worth reporting on in a mainstream newspaper?
Our society has been totally corrupted by Jews, homosexuals and Jewish homosexuals. We have a situation where extreme weirdness and the most deviant shit are hailed as a glorious things and tangible accomplishments of substance are largely ignored.