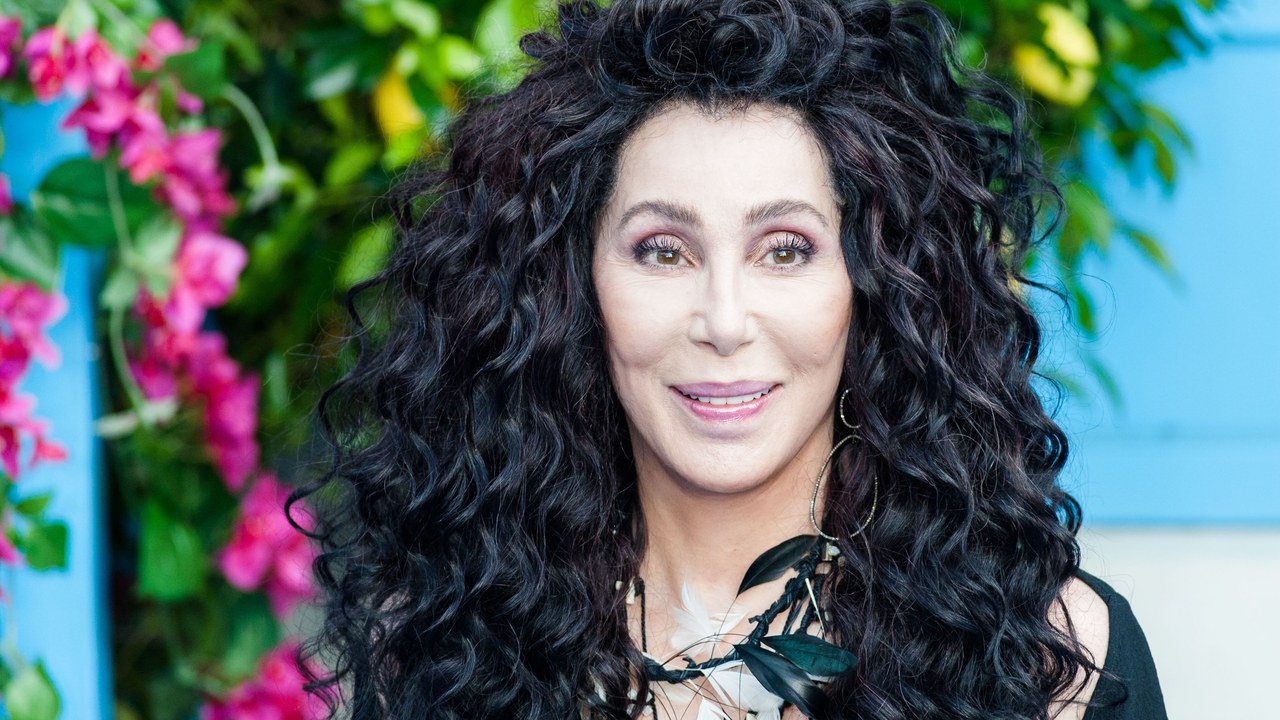 The Democrat agenda of flooding America with an endless amount of brown filth from the third world is running into some resistance. The insane agenda has proven even too much for Cher who has come out against the spic invasion of Los Angeles. Even though she is pro-immigrant, she doesn't understand why we should be flooding the city with poor illegal aliens when the city already has over 50,000 American citizens living in the streets.
I finally agree with @Cher! pic.twitter.com/i5acSgUrCk

— Donald J. Trump (@realDonaldTrump) April 15, 2019
She's not wrong. The agenda is insane on a number of levels.
I think we'll see even more defections moving forward. The problem the Democrats have is that they have a very fractured coalition of racial minorities that comprise a good part of their base. At the same time, they still have to keep a percentage of White people on board while maintaining this fractured coalition.
This is not sustainable. Especially since the Democrats have gone full retard with almost all of their proposals many of which are inherently against the best interests of White people.