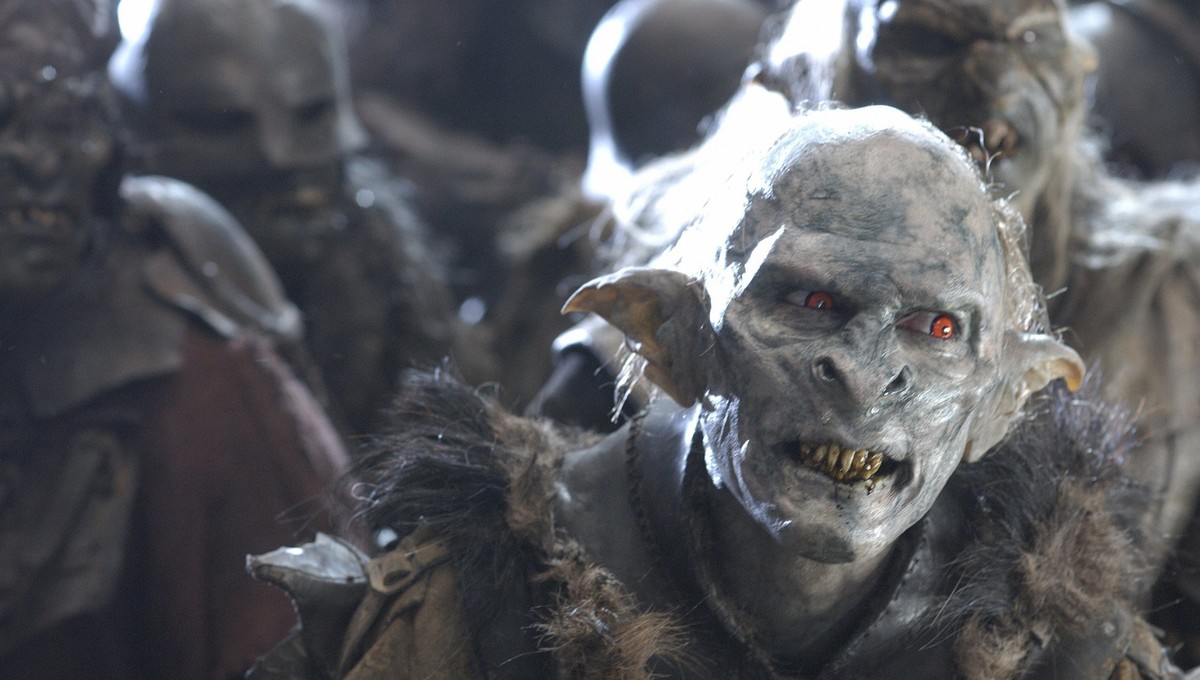 The Border Patrol is continuing to just dump these Central American orc hordes into the cities of America. The whole situation is a joke. This story is about how they're dumping these creatures into Tucson.
Border Patrol officials have begun releasing migrant families in Tucson because they lack the space to detain them and immigration officials are unable to take them into custody.

The practice has been going on for about a month, according to the Border Patrol's Tucson sector, which covers most of Arizona's border with Mexico.

It was a central topic of a meeting Border Patrol officials in Tucson held Friday with local law-enforcement, elected and community leaders.

The number of migrant families released in Tucson has surpassed the ability of local nonprofits to house them. This past week, the city of Tucson and Pima County opened temporary overflow shelters to house migrants, although those shelters are once again empty, at least for now.

The goal of Friday's meeting is to "alleviate some of the stressors that we've been seeing with this increase in people," said Pete Bidegain, a special-operations supervisor for the Border Patrol.

"One of the major concerns that was brought up numerous times in the meeting really comes down to better communication between federal officials, county officials, city officials," he added.
This is unsustainable. If they have to release them, they should just release them in the desert. And if they die, they die. These invading hordes are not our problem.