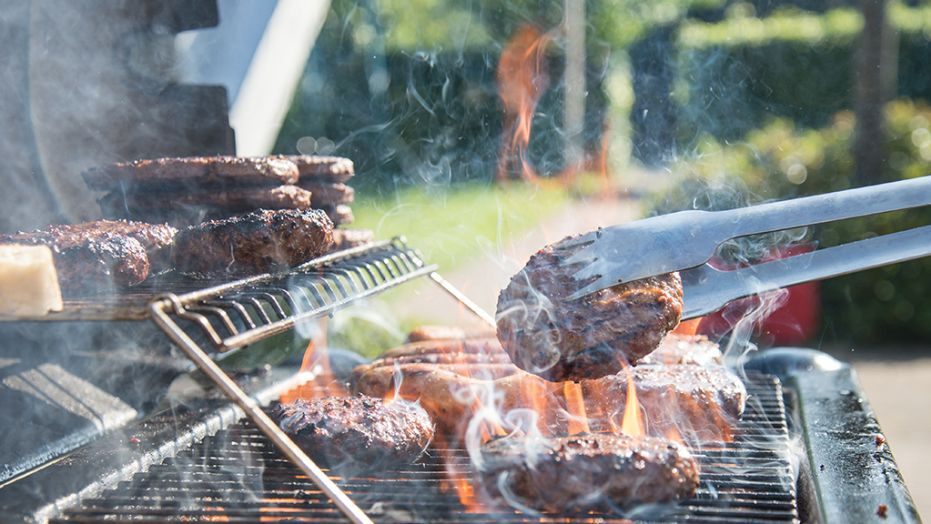 Australians are none to happy about this evil vegan terrorist who is suing her neighbors over their barbecue cooking. So a large BBQ outside of her home has been organized to protest her terrorism.
Thousands of people are roasting an Australian vegan who took her neighbors to court over the smell of meat and fish from their barbecue — by planning a massive cookout outside her home.

Cilla Carden made headlines this week for her legal beef, in which she claimed the odors from her neighbors' barbecues had destroyed her quality of life, 9News reported.

Now more than 3,000 people are planning to attend a cookout outside her Perth home, organized on a Facebook page called "Community BBQ for Cilla Carden."

"Don't let Cilla destroy a good old Aussie tradition, join us for a community BBQ, and help Cilla Carden GET SOME PORK ON HER FORK," the event description reads.
It is good to see people protesting this vegan terrorism.
Vegans are weird people and many of them like this crazy bitch are undoubtedly terrorists.
I fully support rounding up vegans and putting them in concentration camps until we can figure out what the hell is going on with these people.