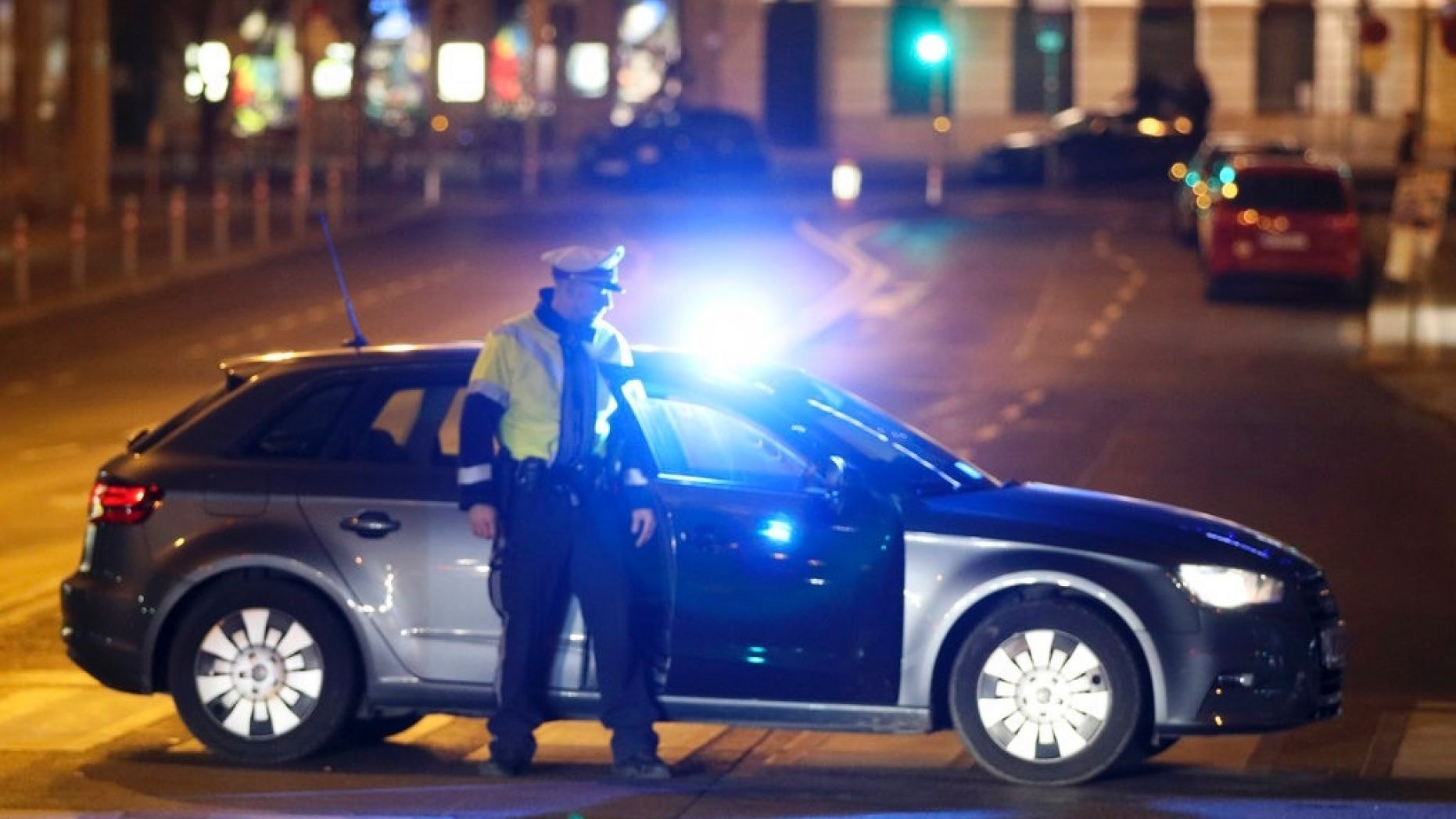 I didn't even need to read the story to know that the individual who did the stabbing rampage was some type of sand nigger. Looks like this particularly sand nigger was from Afghanistan.
Four people were seriously wounded in two knife attacks in a district of the Austrian capital, Vienna, on Wednesday evening, but a motive or any connection between the assaults was unclear, a police spokesman said.

The stabbings – the first of which took place at 7:45 p.m. (1845 GMT), occurred in Vienna's Second District, which includes the famous Prater park as well as the Praterstern transport hub. It also houses much of Vienna's small Jewish community.

"A man attacked a family – a father, a mother and their 17-year-old daughter – with a knife. The three people were seriously injured and their lives are in danger," the spokesman said, adding later that they were Austrian citizens.

"And half an hour later, there was another attack … at Praterstern and here a person was also seriously injured and their life is in danger. We do not know to what extent there is a connection here and any motive remains unclear," he said.

Asked what was known about an assailant, he added: "Absolutely nothing. We know we are looking for a man."

A male citizen of Afghanistan was later arrested in connection with the second assault, but no further details were immediately available and any connection between the stabbings remained unclear, the spokesman said shortly afterward.
It looks like the attacker was targeting Jews since the attack happened in an area of the city where many Jews live.
This Jewish strategy of demanding multiculturalism in White lands has been a dumb one. In theory, Jews could have quietly fed off of our societies in such a way where nobody would have given much notice. But instead of doing that, they decided to bring in hordes of third world savages that have destabilized the very countries that they were benefiting off of. By doing this, they are Jewing themselves. Many of these third worlders hate Jews and hate Israel.