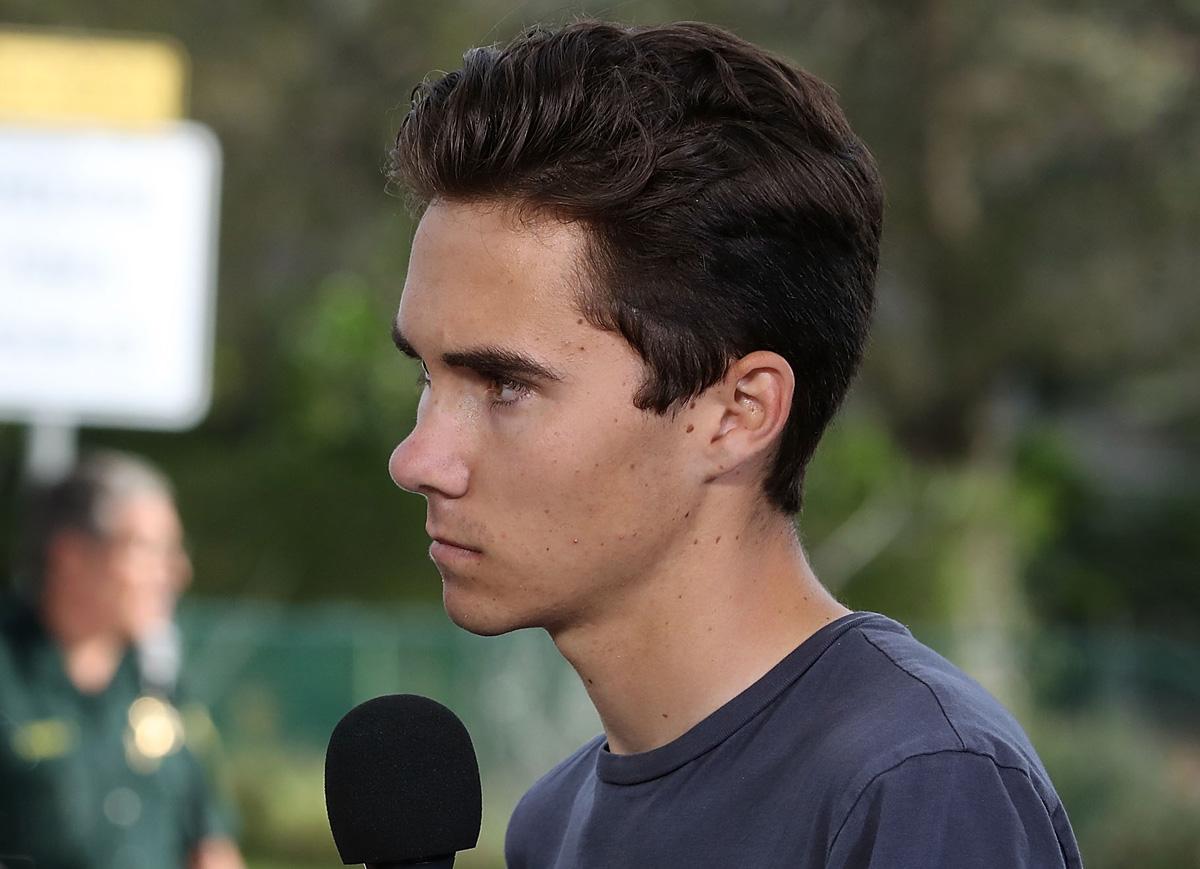 David Hogg has been used by the Jew-run media in scripted appearances to help push for gun control etc..
The Jew-run website YouTube otherwise known as JewTube decided to remove a trending video that exposed David Hogg as an actor.
A top trending video on YouTube suggesting an outspoken survivor of the Parkland school shooting is actually a "crisis actor" has been taken off the video platform.

"This video has been removed for violating YouTube's policy on harassment and bullying," a note replacing the clip read Wednesday afternoon.

In the days after suspected gunman Nikolas Cruz opened fire in the halls of Marjory Stoneman Douglas High School, Daniel Hogg has demanded government officials consider stricter gun laws.

The 17-year-old student's candid critiques of the U.S. gun violence epidemic landed him at the center of a smear campaign, sparked in part by a YouTube video titled, "DAVID HOGG THE ACTOR."
Yeah, they can't have their algorithms display organically trending videos and media that people produce. The only videos that can trend are videos that they themselves decide are worthy of public consumption.
It looks like JewTube has done a cleansing of all sorts of videos that were questioning Hogg. Comically, they claim that these videos represented "bullying" and had to be taken down.
But in reality, these people are just asking questions. Look at these weird media appearances he's made.
And YouTube keeps removing this clip of Hogg forgetting his lines as he's being coached by the interviewer.
The fact of the matter is that there is all sorts of shady shit surrounding David Hogg and some of these prominent shooting survivors that have been all over the Jew-run media. Hogg specifically has looked like he was reading off of a script or trying to remember lines during multiple media appearances. It is not a surprise to see people producing videos and questioning this situation.