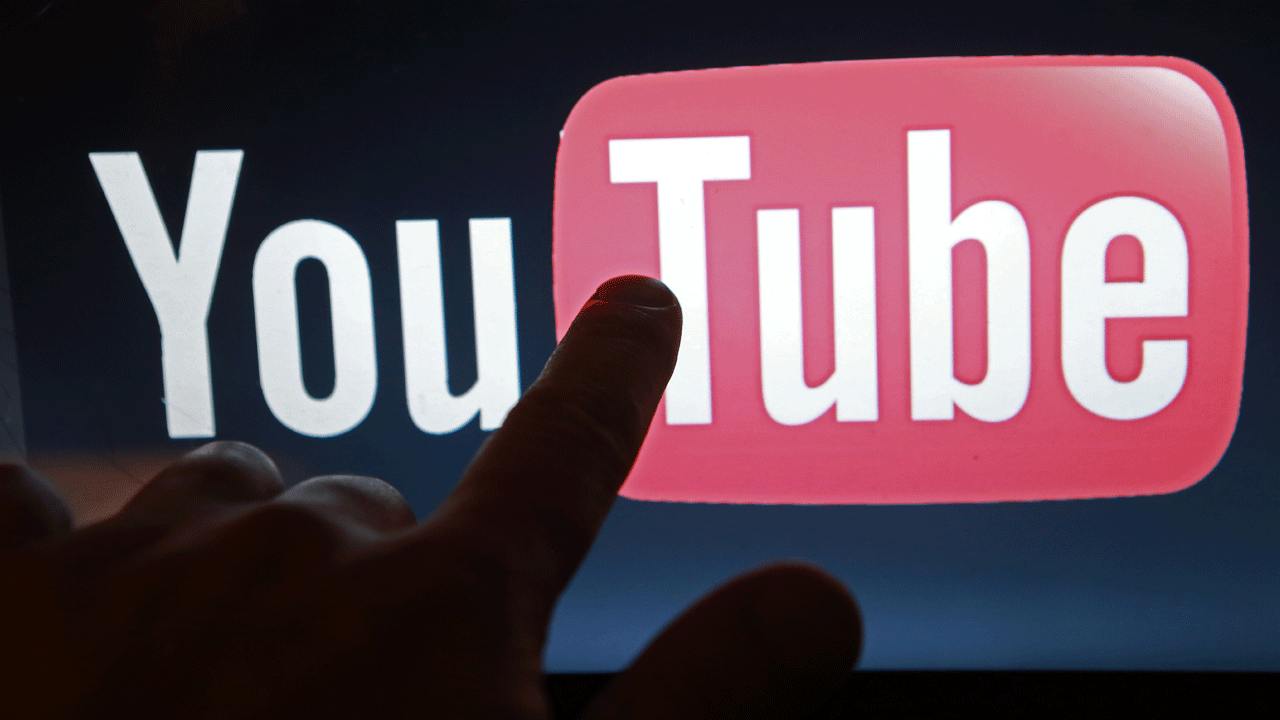 All Jews do is destroy. Take a look at what they are doing to JewTube otherwise known as YouTube. The site is run by the evil horse faced looking kike Susan Wojcicki.
They just announced that anybody who has under 1,000 channel subscriptions will be unable to monetize their content. This is another terrible decision but not a surprise considering the site is run by filthy kikes.
2017 marked a tough year for many of you, with several issues affecting our community and the revenue earned from advertising through the YouTube Partner Program (YPP). Despite those issues more creators than ever are earning a living on YouTube, with the number of channels making over six figures up over 40% year-over-year. In 2018, a major focus for everyone at YouTube is protecting our creator ecosystem and ensuring your revenue is more stable.

As Susan mentioned in December, we're making changes to address the issues that affected our community in 2017 so we can prevent bad actors from harming the inspiring and original creators around the world who make their living on YouTube. A big part of that effort will be strengthening our requirements for monetization so spammers, impersonators, and other bad actors can't hurt our ecosystem or take advantage of you, while continuing to reward those who make our platform great.

Back in April of 2017, we set a YPP eligibility requirement of 10,000 lifetime views. While that threshold provided more information to determine whether a channel followed our community guidelines and policies, it's been clear over the last few months that we need a higher standard.

Starting today we're changing the eligibility requirement for monetization to 4,000 hours of watchtime within the past 12 months and 1,000 subscribers. We've arrived at these new thresholds after thorough analysis and conversations with creators like you. They will allow us to significantly improve our ability to identify creators who contribute positively to the community and help drive more ad revenue to them (and away from bad actors). These higher standards will also help us prevent potentially inappropriate videos from monetizing which can hurt revenue for everyone.
So in other words, if you are a content creator, you have to work for free until you get 1,000 subscribers on your channel. This is only going to discourage people from becoming content creators which I guess is the point.
YouTube keeps getting progressively worse for content creators. With all the algorithm changes, demonetization controversies, and censorship, they're attempting to transform YouTube into something that only a small select group of people can take advantage of.