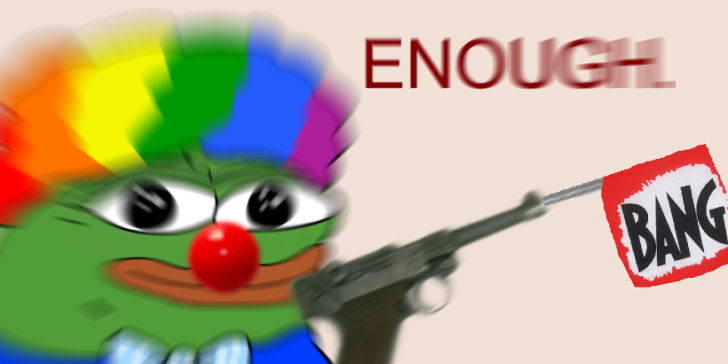 So now used up 40-something whores who have hit the wall and offer no value to men are resorting to marrying themselves now. They are also lying about it by writing articles claiming that it is a form of empowerment.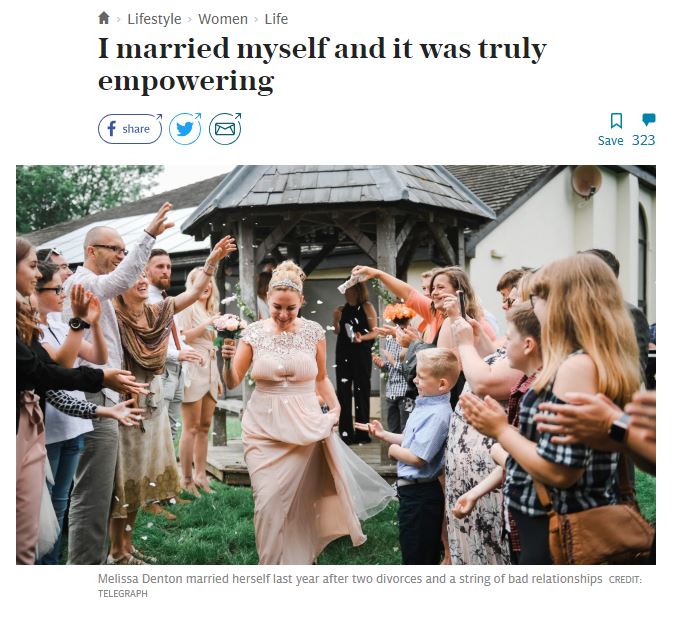 This woman is obviously self absorbed. She failed in two marriages and had a string of bad relationships. It is fairly obvious that the problem was with her and not the men she was with. She's marrying herself to conceal the fact that she failed as a wife and failed as a woman.
And there is definitely nothing empowering about marrying yourself. Especially as a woman. You are just telling the world that you have problems and you should be avoided.
Talk about a deranged woman. She deserves to be miserable. It's no wonder why MGTOW is exploding.