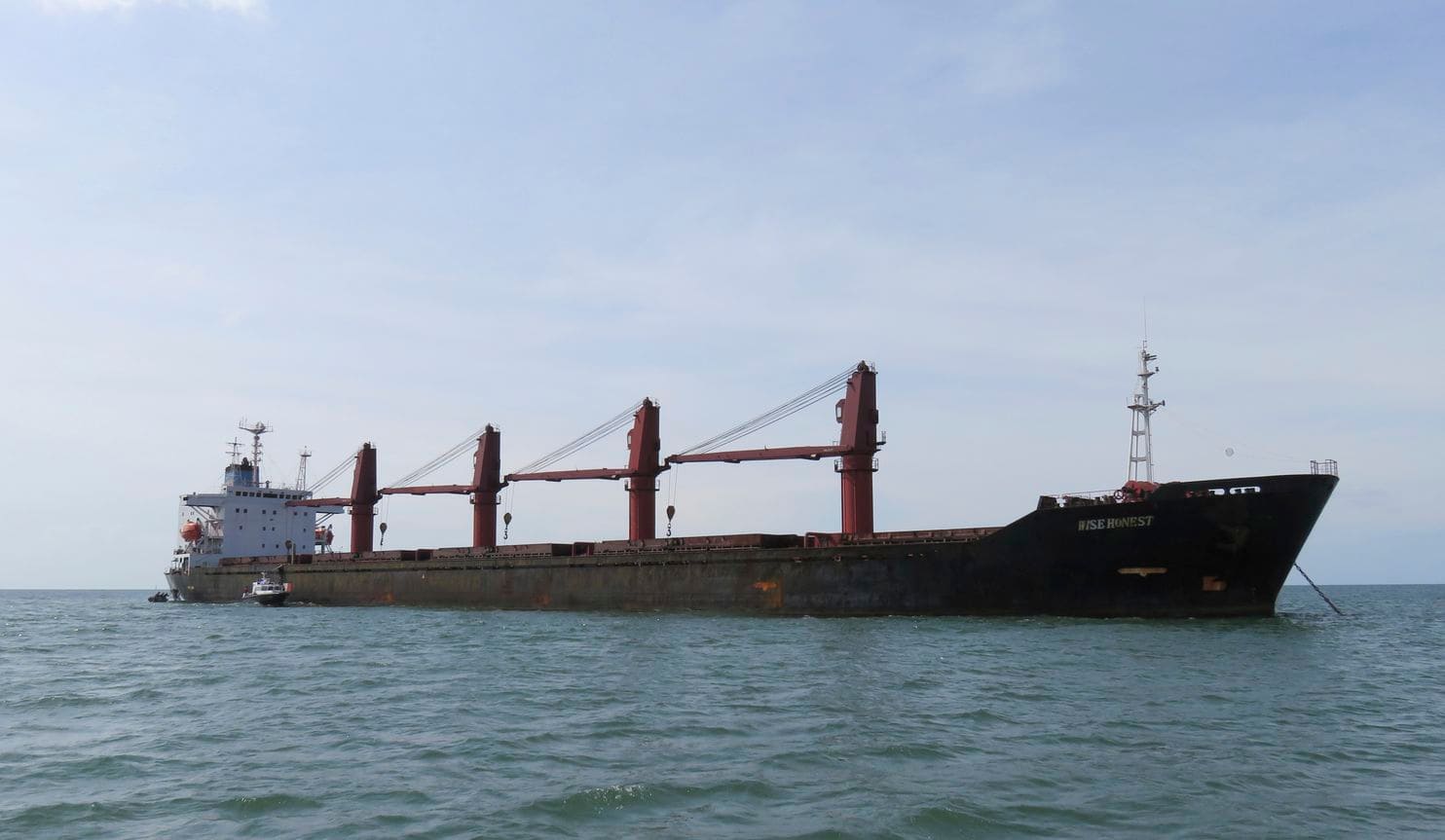 Donald Trump was on the right track with North Korea peace talks but after Mike Pompeo took over as head of the State Department and John Bolton became his national security adviser, things have gone dramatically backwards. These people literally look at all problems as nails that can be solved by using a hammer. They're completely out of their minds.
Let's just look at the results. North Korea is back firing missiles, the effort to return the remains of American soldiers from the Korean War has halted and this latest development has the United States seizing a major North Korean merchant ship.
The U.S. has seized a North Korean freighter that was caught shipping coal in violation of U.N. sanctions, the Justice Department revealed Thursday.

The 17,000-ton cargo ship, called the Wise Honest, was stopped in Indonesia last year after it was found to be carrying coal. The ship's captain was charged with violating Indonesian law, and last July, the U.S. filed an action to seize the ship, according to court papers.

Federal prosecutors said the seizure marks the first time the U.S. has taken possession of a North Korean ship for violating international sanctions.

"This sanctions-busting ship is now out of service," said John Demers, assistant attorney general for the Justice Department's National Security Division.
And why? Because they demand Kim Jong Un immediately dismantle all of his nukes? He can't do that because the last guy who did that had his country bombed and he died after being sodomized with a knife.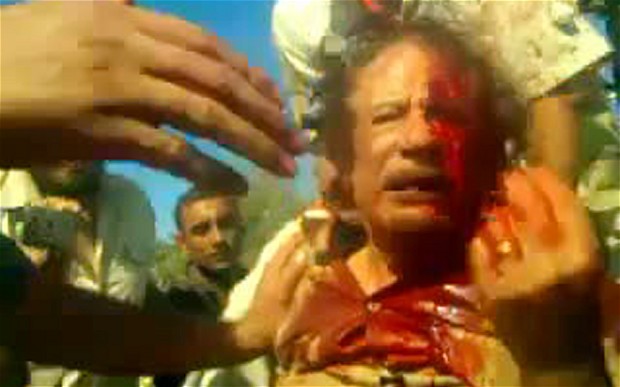 It's unreasonable to expect Kim to do this. The fact that they're accepting nothing less than total disarmament is a sign that they don't want peace. If they wanted peace, they would exchange some sanctions relief for nuclear disarmament and take baby steps until normalized relations were achieved.
What's happening now is not good. We're moving closer to a situation where we'll be doing war with Venezuela, Iran and North Korea all at once. And if you top it off with an increasingly belligerent stance against China, we are looking at World War III if this continues.