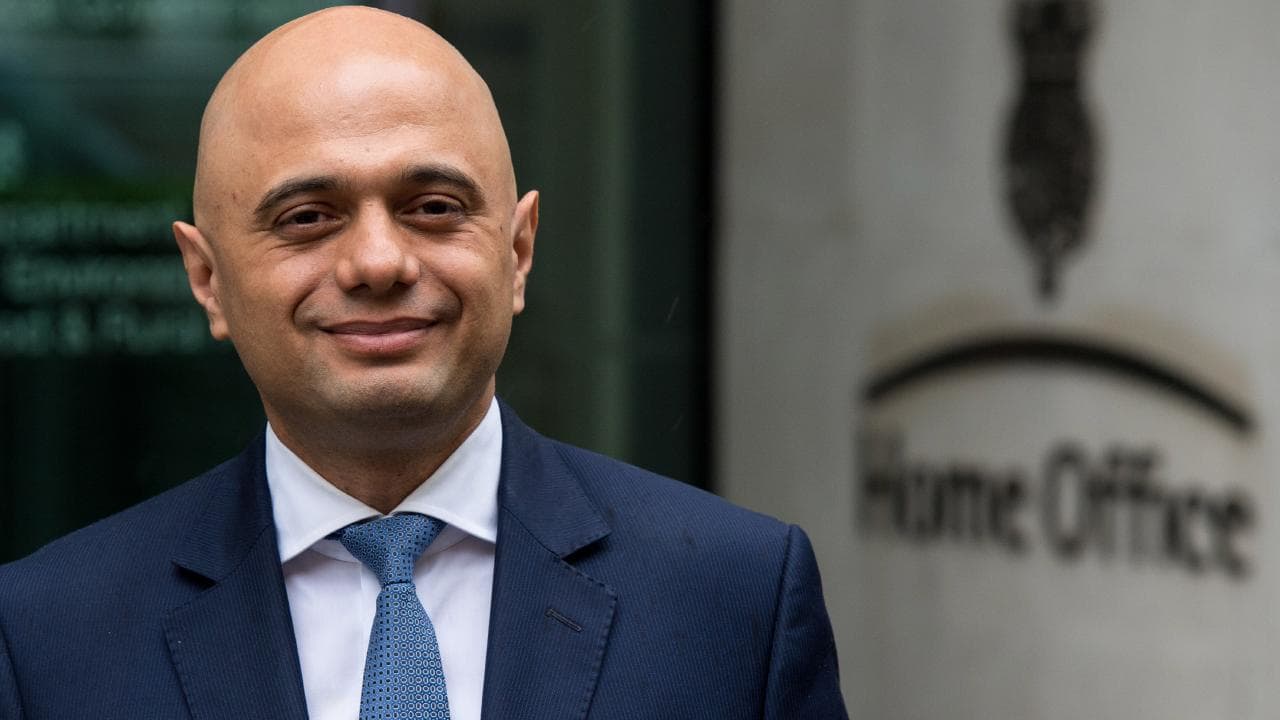 So after Amber Rudd stepped down as Home Secretary, a brown Paki monkey named Sajid Javid has been selected to replace her. As bad as Rudd was, this is a major downgrade. This is like putting a fox in charge of the hen house.
It seems as if the British people are content on committing suicide. The country is run by a childless cat lady who just appointed a brown monkey to a key political office so she is not accused of being racist. What other explanation is there for this selection?
At this point, the UK might as well just declare itself an Islamic caliphate and be done with it. This is nothing short of a disaster. Don't believe me? Take a trip to London. You'll feel like you're wandering around a third world country.