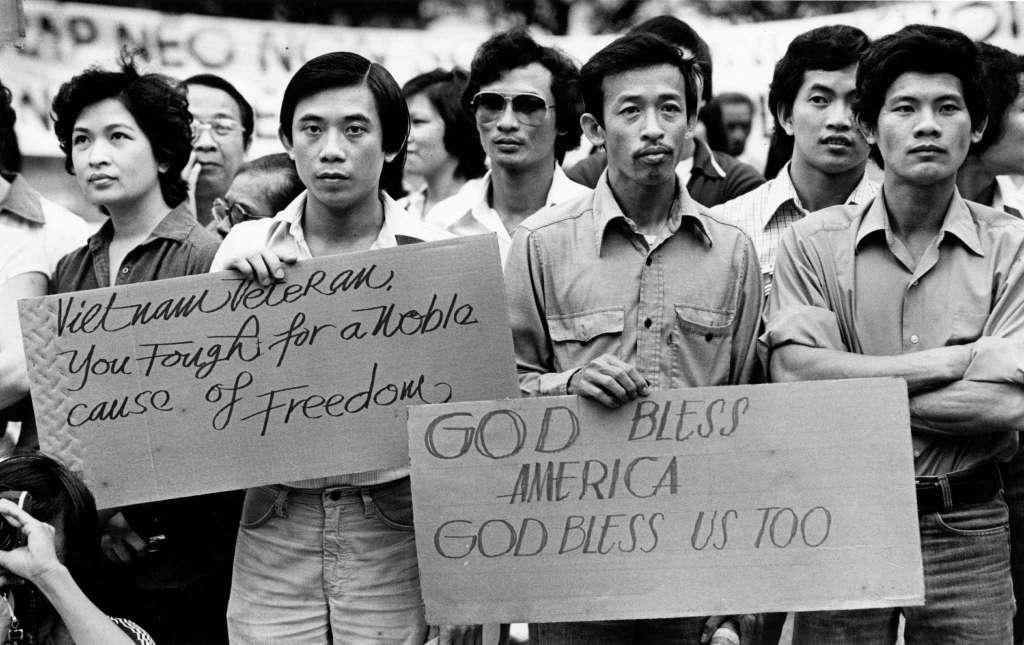 Unfortunately, the Republican Party still has a handful of cucks within its ranks. A couple of Republicans are questioning the Trump administration's decision to deport thousands of Vietnamese "refugees."
Two of Republicans' leading voices on foreign affairs are questioning the Trump administration's moves to deport thousands of Vietnamese refugees, a policy that would reverberate particularly strongly in California.

California Rep. Ed Royce, the outgoing House Foreign Affairs Chairman, and his successor, Rep. Mike McCaul of Texas, sent a letter to Secretary of State Mike Pompeo and Secretary of Homeland Security Kirstjen Nielsen on Thursday saying they were "deeply concerned by reports of a new Administration policy to deport certain Vietnamese-Americans who have lived in the United States for longer than 23 years."

Noting it would be "a departure from prior policy," they asked the two cabinet officials for more information about who this new policy would apply to and how it would affect diplomatic relations with Vietnam.
So they've been here for decades. The Vietnam War ended back in the 1970s and we've had normalized relations with Vietnam for many years. Why are they still here? At this point in time, it is perfectly logical to require them to go back to their home country.
The fact that we have Republicans wasting their time on this type of shit is ridiculous. How about representing the interests of White Americans for a change? I couldn't give a shit about some freeloading gooks who have been using the Vietnam War as an excuse to languish here for decades.
And guess what, Tom Berenger doesn't give a fuck about these gooks either.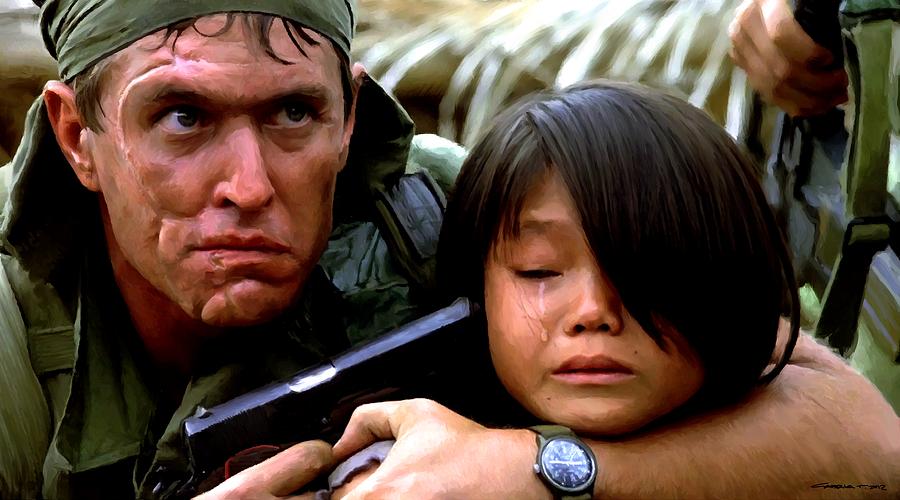 This type of virtue signaling bullshit needs to come to an end. Send them all back! America is full!