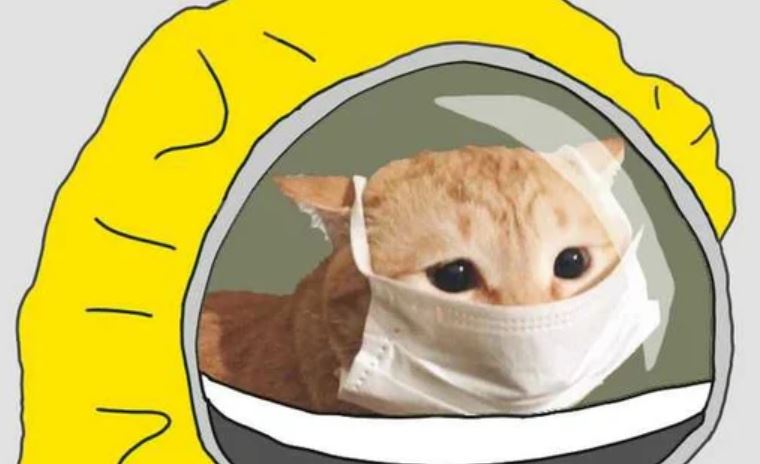 lol check out this tweet from everyone's favorite Israeli lobbying group.
Important Update: Coronavirus

As emailed to Policy Conference attendees, participants, speakers, administration and Hill offices.https://t.co/0mkWeuRErA pic.twitter.com/EHl694pkgJ

— AIPAC (@AIPAC) March 6, 2020
Two people who attended the AIPAC conference have tested positive for the coronavirus. This means they may have infected many Jews, Zionists and Israel First traitors.
Reportedly 2/3rds of Congress attended and all of these people support Israel over the interests of the American people.
AIPAC confirms that two conference attendees have now tested positive for coronavirus. I reported 2 days ago this was likely. There were 18,000 people there, including 2/3rds of Congress. On Tuesday, thousands of conference goers visited Hill offices. https://t.co/pWeQQx2Gp0

— Ryan Grim (@ryangrim) March 6, 2020
This is truly hilarious.
I sincerely hope that everyone who attended this conference catches the coronavirus and dies from it.