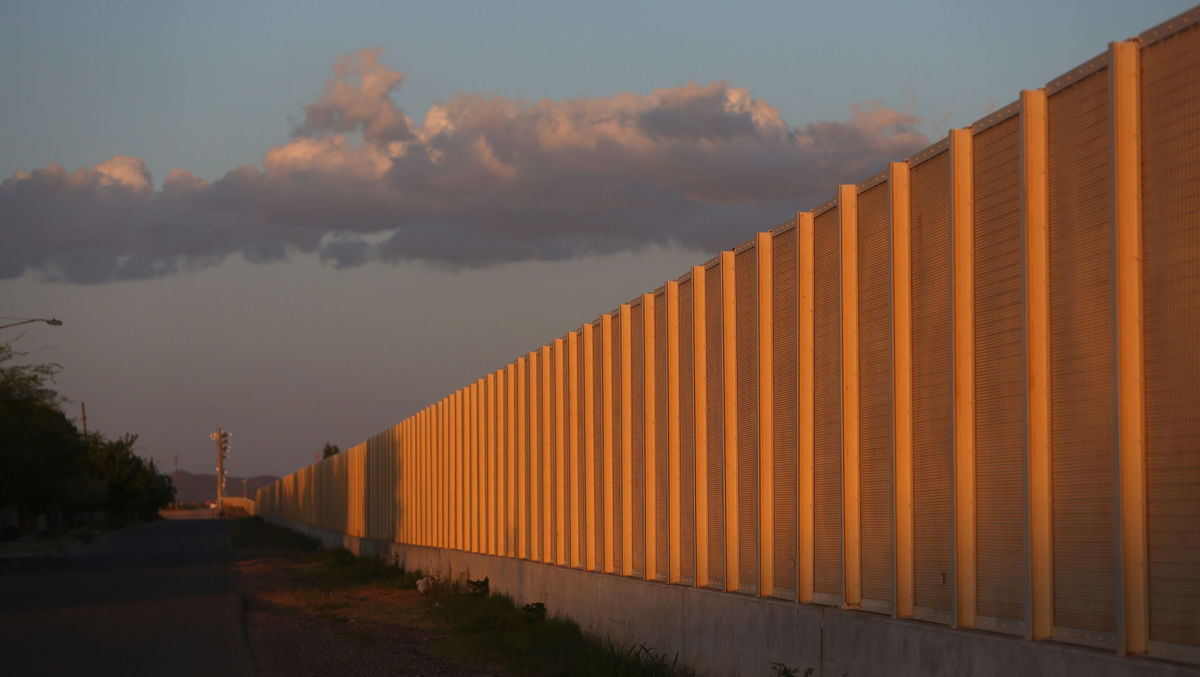 Looks like things got heated when Donald Trump talked to the Mexican leader the other day.
Provisional plans for President Donald Trump to host his Mexican counterpart in Washington have been put on hold, White House officials said Saturday.

The postponement of plans to meet this month or in March followed a testy telephone call between the two leaders earlier last week, the Washington Post reported, citing information from U.S. and Mexican officials.

Trump and Mexican President Enrique Pena Nieto spoke for 50 minutes Tuesday, but reached a deadlock when Trump said he wouldn't publicly acknowledge Mexico's refusal to pay for a wall along the U.S.-Mexico border, Reuters reported.

According to a Mexican official, Trump lost his temper during the conversation because he thought it was unreasonable for Pena Nieto to want Trump to back off from the idea.
The Mexicans need to quit crying about the proposed border wall and work to improve their country which is a corrupt and shitty place.
But point blank, there are many ways Trump can get Mexico to pay for the wall. One way would be to charge Mexicans an entry fee each time they come into the United States. Mexico charges American tourists $22 each time they enter their country. The United States should charge Mexicans $22 each time they come into the United States. That would be fair.
We could also levy a tax each time somebody makes a wire transfer to Mexico. Then that money could be used to pay for the wall.
To hell with Mexico though. They've been intentionally dumping the worst of their people into the United States and forcing us to deal with it. The wall is definitely something we need and they should be forced to pay for it considering the chicanery they've been engaged in.