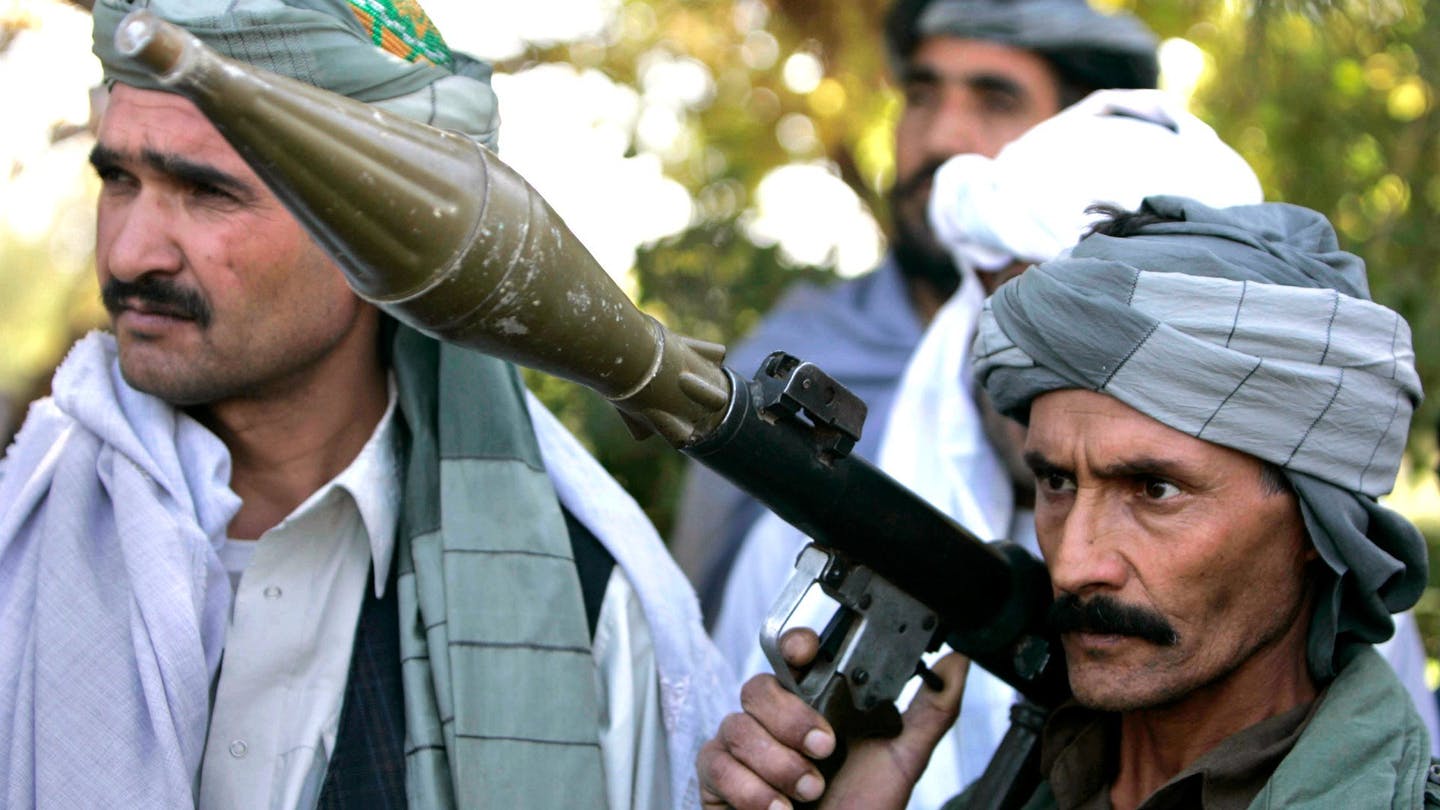 It looked like we were heading towards some sort of military withdrawal in Afghanistan, but now that seems far less likely.
Secret peace talks with the Taliban were just called off.
Unbeknownst to almost everyone, the major Taliban leaders and, separately, the President of Afghanistan, were going to secretly meet with me at Camp David on Sunday. They were coming to the United States tonight. Unfortunately, in order to build false leverage, they admitted to..

— Donald J. Trump (@realDonaldTrump) September 7, 2019
….an attack in Kabul that killed one of our great great soldiers, and 11 other people. I immediately cancelled the meeting and called off peace negotiations. What kind of people would kill so many in order to seemingly strengthen their bargaining position? They didn't, they….

— Donald J. Trump (@realDonaldTrump) September 7, 2019
….only made it worse! If they cannot agree to a ceasefire during these very important peace talks, and would even kill 12 innocent people, then they probably don't have the power to negotiate a meaningful agreement anyway. How many more decades are they willing to fight?

— Donald J. Trump (@realDonaldTrump) September 7, 2019
I find it interesting that this announcement from Trump comes shortly after Iran announced they were increasing their uranium enrichment. It sounds like this attack or whatever happened, gave Trump a convenient excuse to call of the talks.
One of the reasons we've had such a long term military presence in Afghanistan is to isolate Iran for the benefit of Israel. Having the military in Iraq and Afghanistan means that Iran is surrounded by American military assets to the west and east of their country.
The whole thing is ridiculous. I couldn't care less what happens in Afghanistan. We should just withdraw and ban all Afghans from traveling to the United States. There's no reason for this continued chicanery.
It's been almost 20 years of active military presence over there. But I guess we'll just be over there for the next 100 years because the American government does everything that Jews and Israel demand.