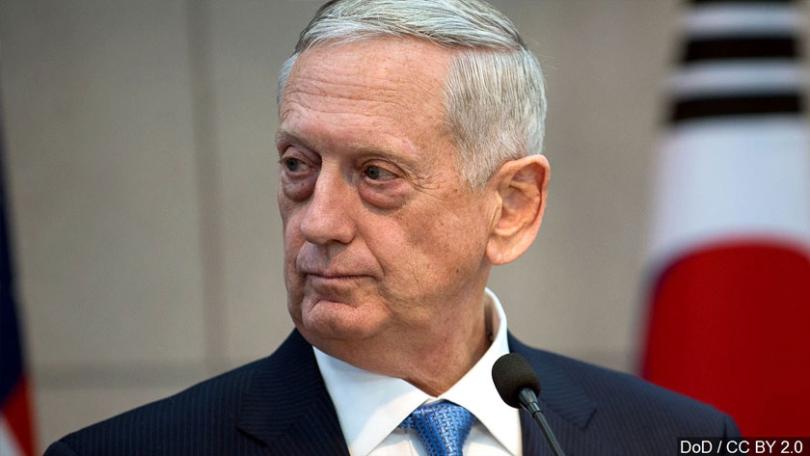 The Secretary of Defense Jim "Mad Dog" Mattis is resigning. This is fantastic news as his views were absolutely not in line with President Trump or anything any of us voted for.
General Jim Mattis will be retiring, with distinction, at the end of February, after having served my Administration as Secretary of Defense for the past two years. During Jim's tenure, tremendous progress has been made, especially with respect to the purchase of new fighting….

— Donald J. Trump (@realDonaldTrump) December 20, 2018
….equipment. General Mattis was a great help to me in getting allies and other countries to pay their share of military obligations. A new Secretary of Defense will be named shortly. I greatly thank Jim for his service!

— Donald J. Trump (@realDonaldTrump) December 20, 2018
Mattis for some odd reason balked when Trump ordered an end to trannies serving in the military. He also wanted to do endless war for Jews and Israel everywhere around the world. But securing America's borders was something Mattis was far less enthusiastic about.
Trump's recent announcement of a military withdrawal from Syria seems to have been the last straw. Mattis probably wanted to do war there for 100 years.
It's good to see that Mattis leaving. He turned out to be a sick man with a strange obsession with war and trannies. Not a good mix!