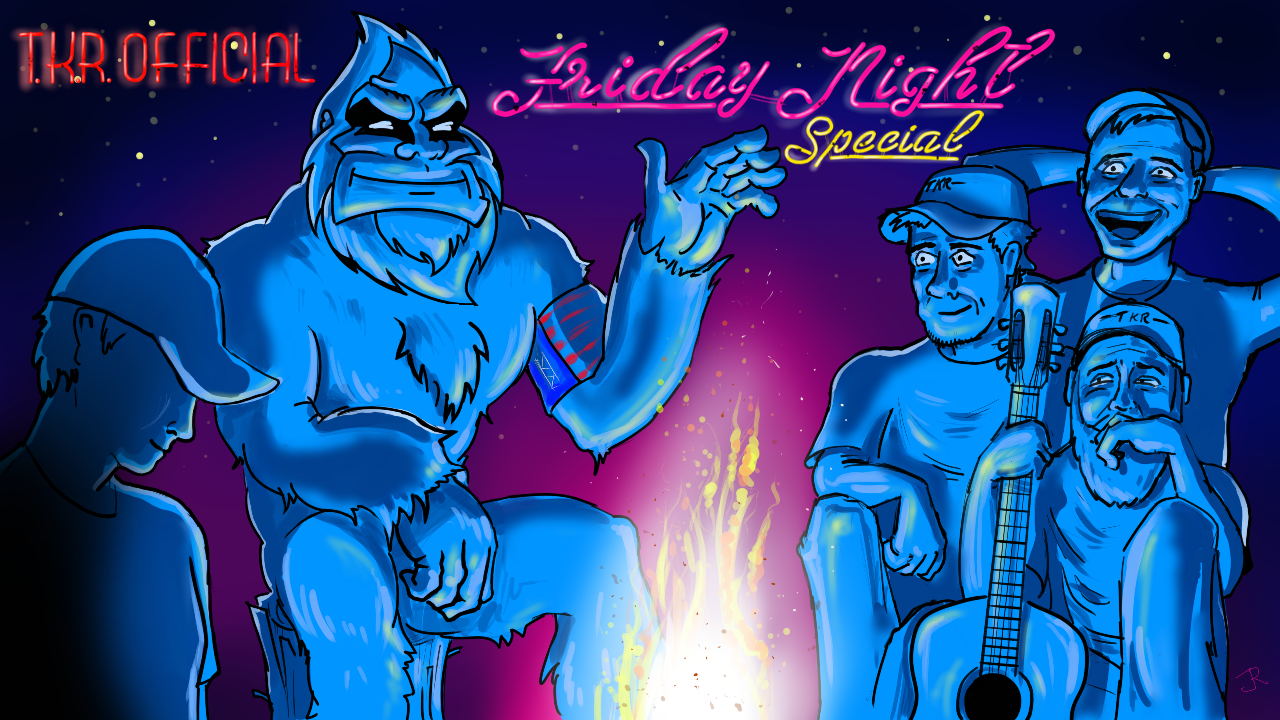 All right boys and girls, it's time for another fantabulous edition of the greatest stream since streams went live!
TKR Live FRIDAY NIGHT SPECIAL IS HAPPENING SHORTLY, AND YOU DON'T WANT TO MISS ONE TASTY MORSEL!
Tonight, Azzmador and the Wrecking Crew will be discussing negro fatigue, the rise in backward swastika-style hate incidents, the amazing array of Greta Thunberg's mental illnesses, and so much more I dare not let it all slip now!
The show starts at 10 PM EDT, 9 PM CDT, 8 PM MDT, AND 7 PM PDT, so get your drinks and snacks and piss jugs ready, because you don't want to miss one second of this information-packed laugh riot of real news. AND IT'S LIVE! As all internet sophisticates know, everything is an order of magnitude higher on the awesome scale when it's live!
So sign up for Dlive, sub Azzmador's Dlive channel, and hop in the chat! We'll save you a front row seat!
CHECK OUT THE FABULOUS SWAG IN THE TKR MERCH STORE!
Contribute to The Krypto Report via bitcoin:
1CS3n9xJYsEmjSkumiqgKseTBbBZQnrpxY
Contribute to The Krypto Report via Monero:
4GdoN7NCTi8a5gZug7PrwZNKjvHFmKeV11L6pN