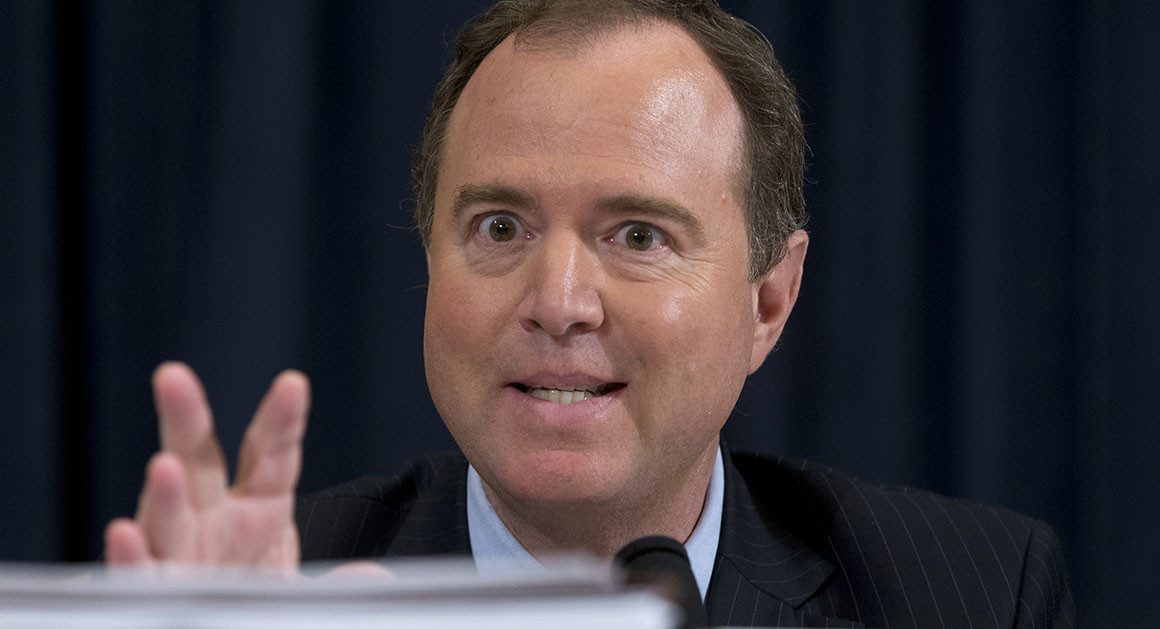 The subversive rat faced kike terrorist Adam Schiff was on Face the Nation today rambling about how the President of the United States is going to jail after he leaves office. But what did he do kike?
.@AdamSchiff on the Russia Investigation: My takeaway is there's a very real prospect that on the day Donald Trump leaves office the justice department may indict him. That he may be the first president in quite some time to face the real prospect of jail time. pic.twitter.com/3kfwumFkh7

— Face The Nation (@FaceTheNation) December 9, 2018
This Jew has been claiming all sorts of crazy shit for the past couple of years so why the hell should we believe anything he says now?
He apparently wants people to believe that paying a porn star to sign a nondisclosure agreement is illegal and amounts to election interference. This Jew along with his fellow Jew conspirators are just pulling shit out of their ass at this point.
This kike is obviously involved in a conspiracy to overthrow the elected government of the United States by promoting blatant falsehoods. He needs to be arrested and thrown in a federal prison.