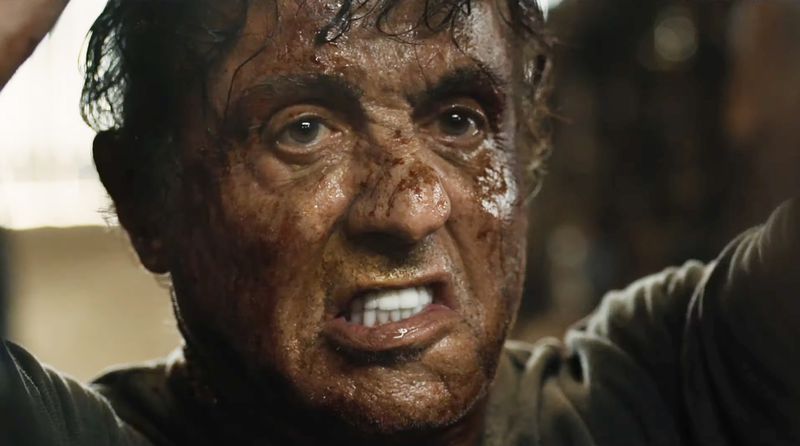 A new trailer for Rambo: Last Blood has been dropped. It actually looks pretty good largely because it depicts John Rambo played by Sylvester Stallone killing a bunch of Mexican savages.
But don't take my word for it. Take the word of the Internet. Reaction to the trailer has been positive.
Now granted, we don't know what will actually be contained in the full movie but the trailer itself is 100 percent politically incorrect and I fully approve of that.
The Rambo trailer is certainly far better than the multicultural, feminist bullshit that was presented in the trailer for the new Terminator film.