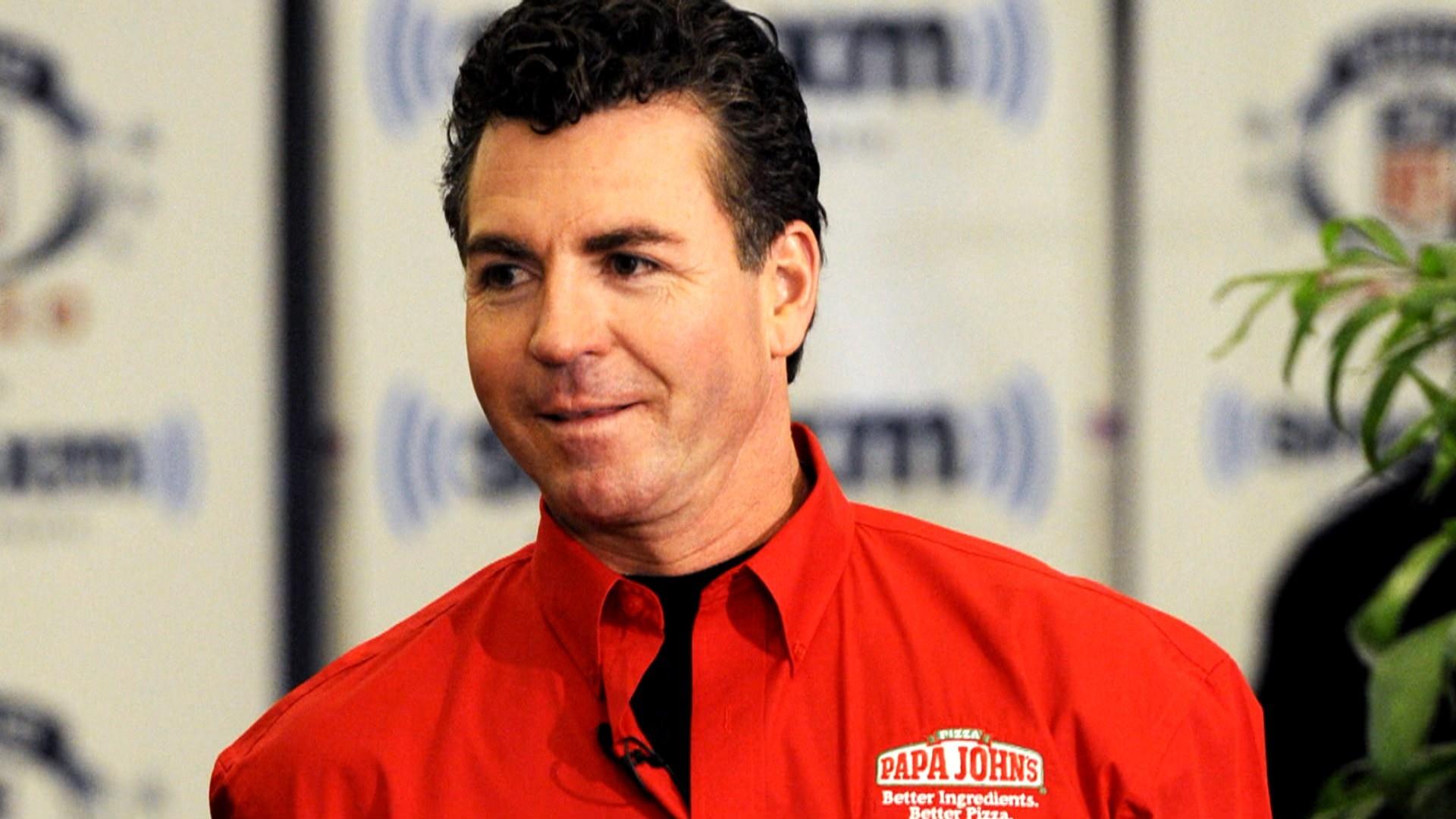 Despite Papa John apologizing and groveling for saying "nigger" during a conference call, the Papa John's brand has been under relentless attack. Papa John was also removed from his role as Chairman of the company for saying "nigger" which as we all know, is unthinkable in the current year. This proves once again that apologizing for making politically incorrect statements never works.
The company is even removing Papa John from their logo because he said "nigger." lol
BBC:
Papa John's founder John Schnatter will be removed from the pizza chain's branding after his use of the N-word forced his exit from the company.

Mr Schnatter, the company's former chairman, had used the racial slur in a conference call in May.

A Papa John's spokesperson confirmed to the BBC that it will erase its founder's image from all advertising.

Mr Schnatter quit as chief executive last year after criticising the NFL over players' national anthem protests.

Shares in Papa John's were up more than 3.1% on Friday following the news of the branding overhaul, improving further on the gains made after it was announced that Mr Schnatter was departing as chairman.

In a statement on Wednesday, the company said it condemned "racism and any insensitive language".
And there's much more.
Major League Baseball has suspended ties with Papa John's because Papa John said "nigger."
Louisville has removed Papa John's name from their football stadium because Papa John said "nigger."
There's even talk about Papa John's completely changing the company's brand because Papa John said "nigger."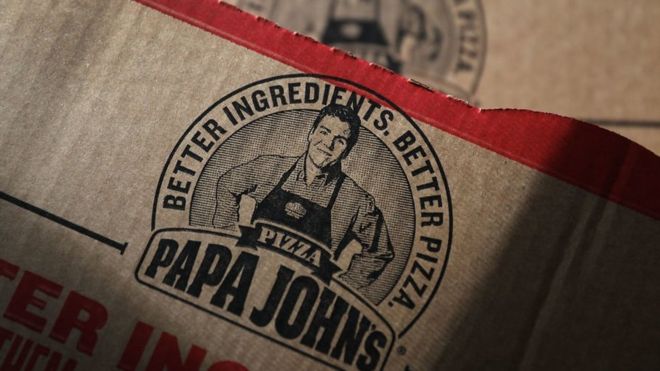 This is some of the most retarded shit ever. Who the fuck cares if Papa John said a racial slur? This is just the Jews blowing a situation out of proportion to enforce their retarded social norms on us. Papa John is being used as an example to scare the rest of us.
Here's the thing, you might be able to scare Papa John, but you don't scare me kikes.