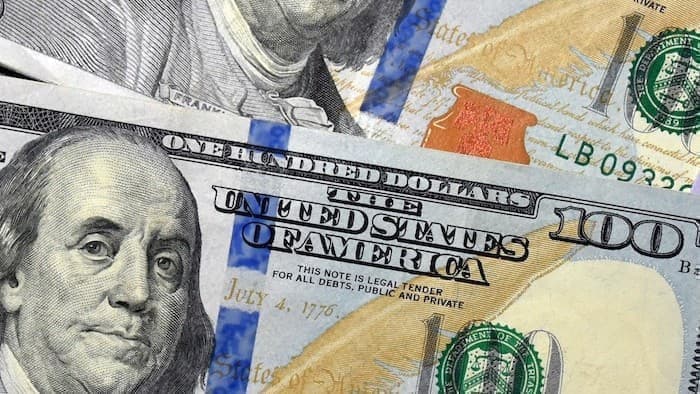 A new survey indicates that 20 percent of Americans might have no money by election day.
Another stimulus package appears to be on hold until after the presidential election, threatening to delay urgently needed unemployment aid and a second round of $1,200 direct payments by at least a month.

That would affect millions of out-of-work Americans who are struggling financially following a wave of job losses in the coronavirus recession, especially those in hard-hit industries like travel and hospitality who are relying on another stimulus check to make ends meet, experts say.

In fact, nearly one-quarter of U.S. consumers say they have less than three weeks of financial runway before they run out of cash, according to a weekly survey on Americans' finances by consumer finance company Credit Karma. With just four weeks until the election, 1 in 5 Americans could be out of money by Election Day, the data shows.
That's around 60 million people.
It's really amazing how we still have millions of people who think shutting down the economy over a mild flu virus was the right thing to do.
It boggles the mind how stupid people are.