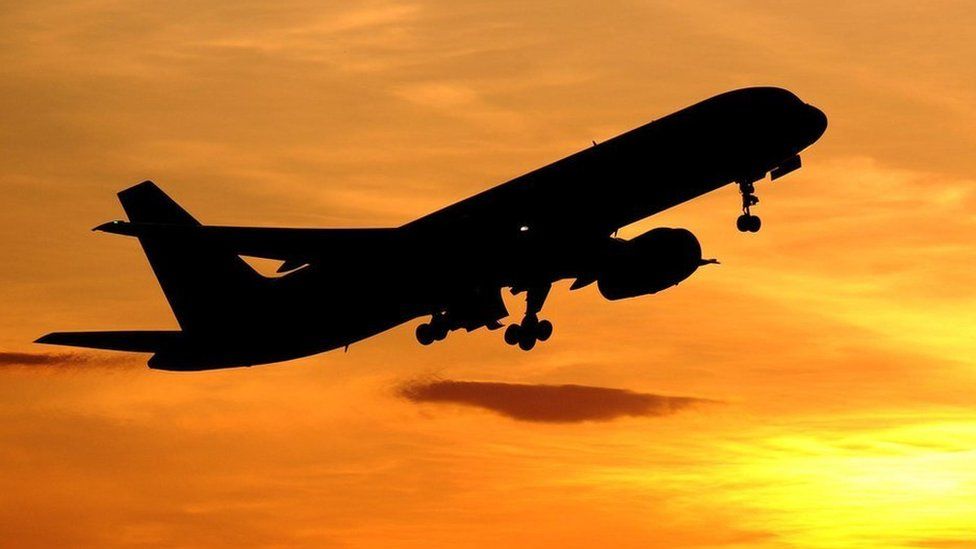 So a nigger judge has ordered a plane carrying illegal alien deportees to El Salvador to be flown back to the United States. He even threatened to hold Jeff Sessions in contempt of court lol.
An angry federal judge ordered a plane carrying a mother and her daughter to turn around and head back to United States, hours after being whisked away by U.S. authorities before a court hearing on their deportation status could be finished.

"This is pretty outrageous," U.S. District Court Judge Emmet G. Sullivan said, according to the Washington Post. "That someone seeking justice in U.S. court is spirited away while her attorneys are arguing for justice for her? . . . I'm not happy about this at all. This is not acceptable."

A Department of Homeland Security official said the agency was complying with the court's order, according to NBC News. By Thursday evening, the mother and her daughter had landed in El Salvador. But they did not disembark and the plane immediately headed back to Texas, the DHS official said.

The mother in the case, identified in court papers only as "Carmen," is at the center of a lawsuit filed by the American Civil Liberties Union, which challenges a decision by Attorney General Jeff Sessions to exclude domestic and gang violence as reasons for immigrants to be granted asylum.

Sullivan, who sits on the U.S. court in the District of Columbia, threatened to hold Sessions in contempt of court.
No sane person could ever think that this is a legitimate demand. We have all these beaner monkeys invading the country and requesting asylum for bullshit reasons. They should all be sent back.
The fact that illegal alien criminals get more judicial protections than regular Americans is insane. Even more ridiculous is when judges demand that planes carrying illegal aliens be turned around. But that's what happens when you let niggers be judges.
Here's a picture of that nigger judge Emmet Sullivan.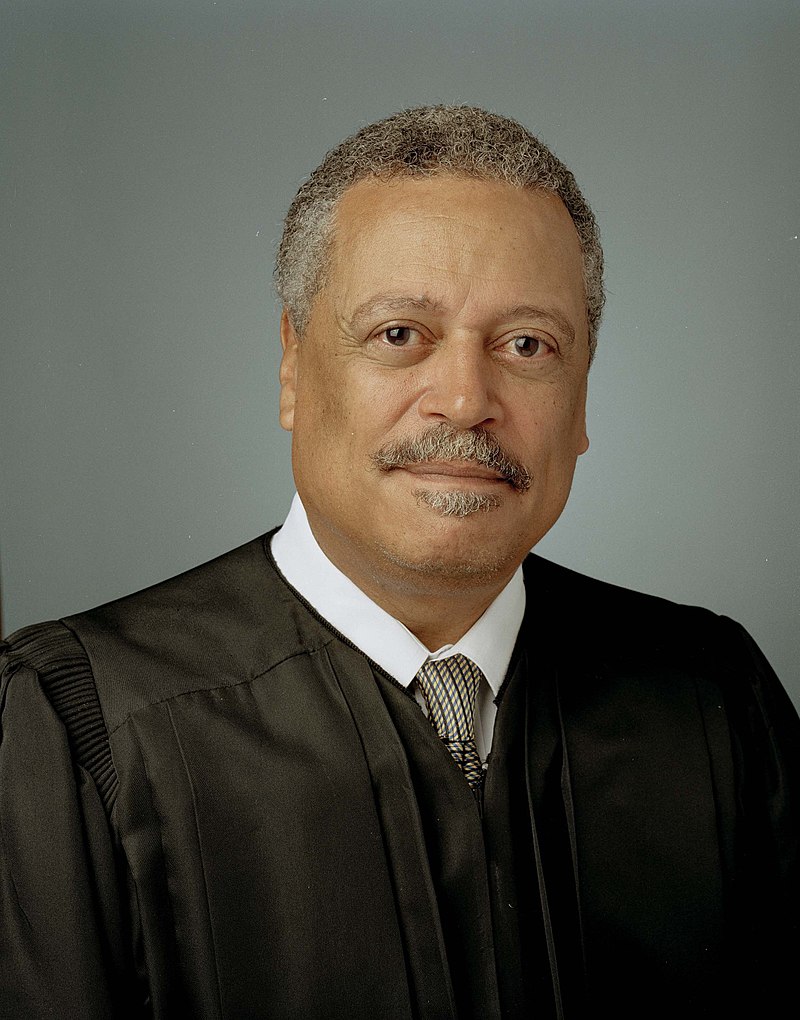 I don't care what degrees he earned or how long he has served on the bench. He's just a dumb nigger and that's all he'll ever be.