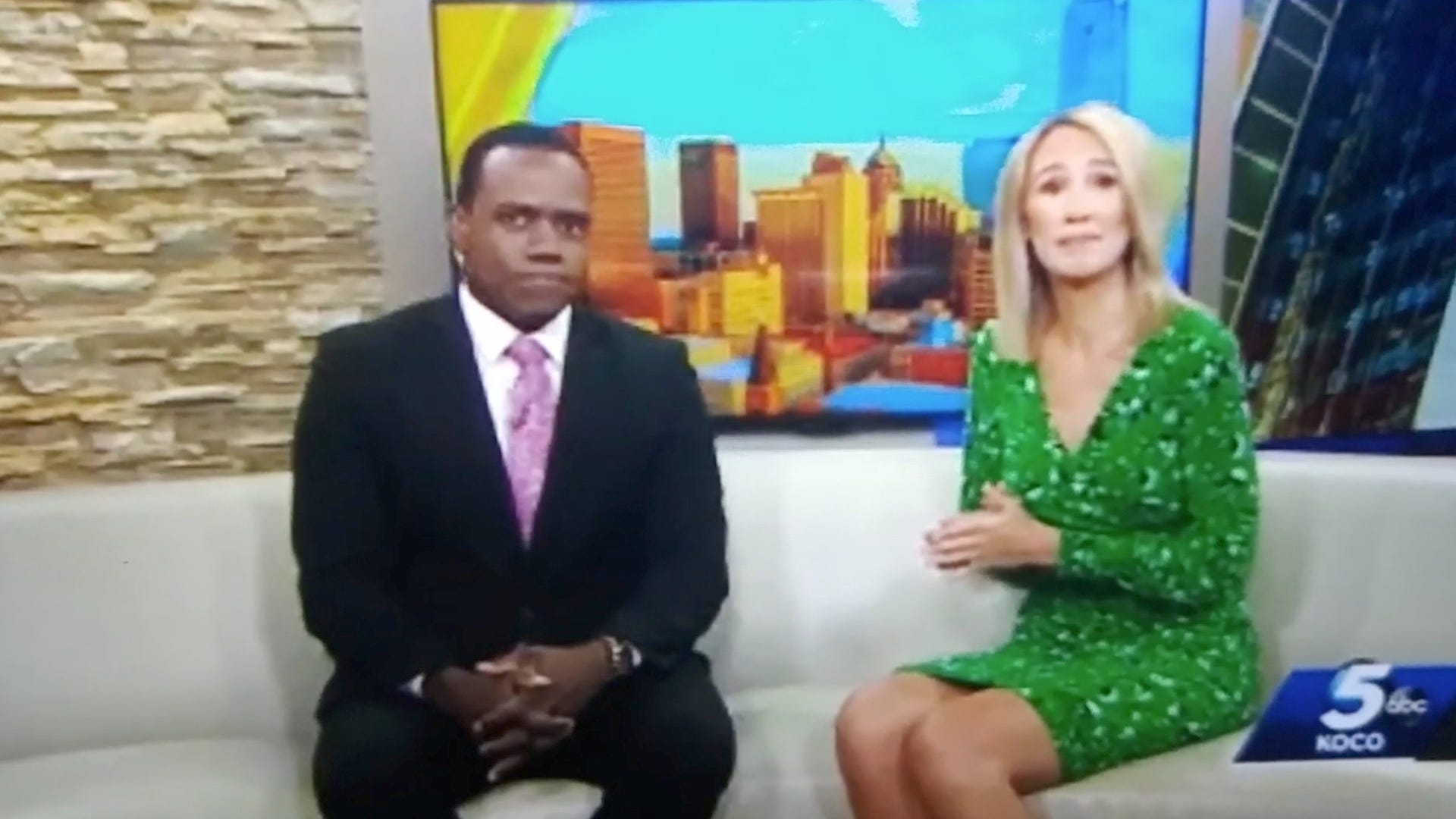 A female news anchor said a black co-anchor looked like a gorilla. She then cried and apologized for stating the obvious fact that he looks like a gorilla.
An Oklahoma City morning news anchor delivered a tearful apology to her black co-anchor after she said in a previous segment that he looked like a gorilla.

Alex Housden of KOCO 5's morning news said on air Friday that she wanted to apologize not only to Jason Hackett, her colleague, but also to the community, according to a video of the segment.

"I said something yesterday that was inconsiderate, it was inappropriate, and I hurt people," she said while crying.

"And I want you to know I understand how much I hurt you out there and how much I hurt you," she said while turning to Hackett.

Housden was referring to a segment from Thursday about an ape caretaker who took over the social media for the Oklahoma City Zoo. While showing video of what appeared to be a baby gorilla, Housden told Hackett the animal "kind of looks like you."
Blacks look like gorillas. There is no reason to cry and apologize for stating the reality of things.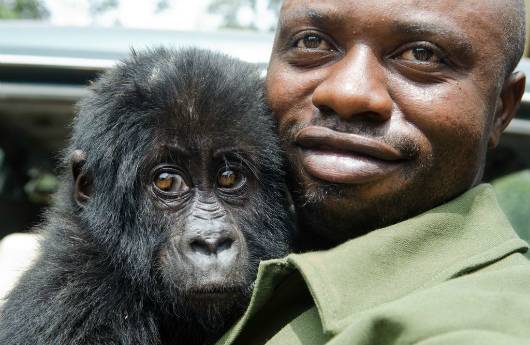 If blacks can't emotionally handle somebody telling them that they look like gorillas, then why should they be treated as equals? All it proves is that they are not equals and that they shouldn't be a part of White culture and society. Their racial integration into our countries has been part of a Jewish program designed to harm and degrade the cultures that Whites have built. Bullshit stories like this is why we need racial separation.