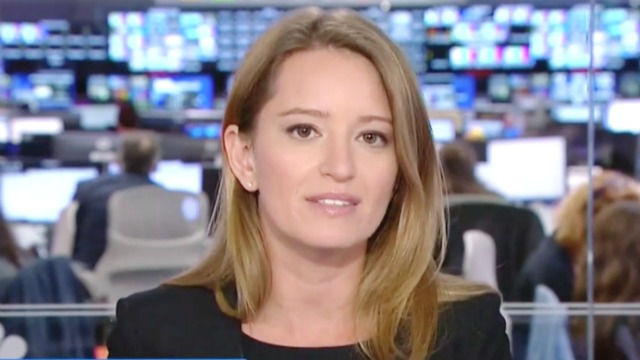 Katy Tur a kike MSNBC propagandist was on air calling for the FBI to entrap young White men with fake bomb plots.
Just MSNBC suggesting the FBI should be tracking young white men online to radicalize them, provide resources for creating explosives, and then arrest them. pic.twitter.com/6xq60MZNT1

— zyntrax (@zyntrax) February 23, 2020
Even crazier was how Frank Figliuzzi a man who has done counter intelligence work for the FBI, fully agreed with Tur that the FBI should absolutely be doing this.
As we know, the FBI has already been doing this and has been doing this for a long time. They find mentally unstable people on the Internet, convince them they should do terrorism and then arrest them for said terrorism.
They are currently doing this with this so-called White supremacist organization called "The Base" which appears to be a re-branded version of Atomwaffen. It's being used as as honeypot to entrap people who they can later accuse of crimes, being terrorists etc..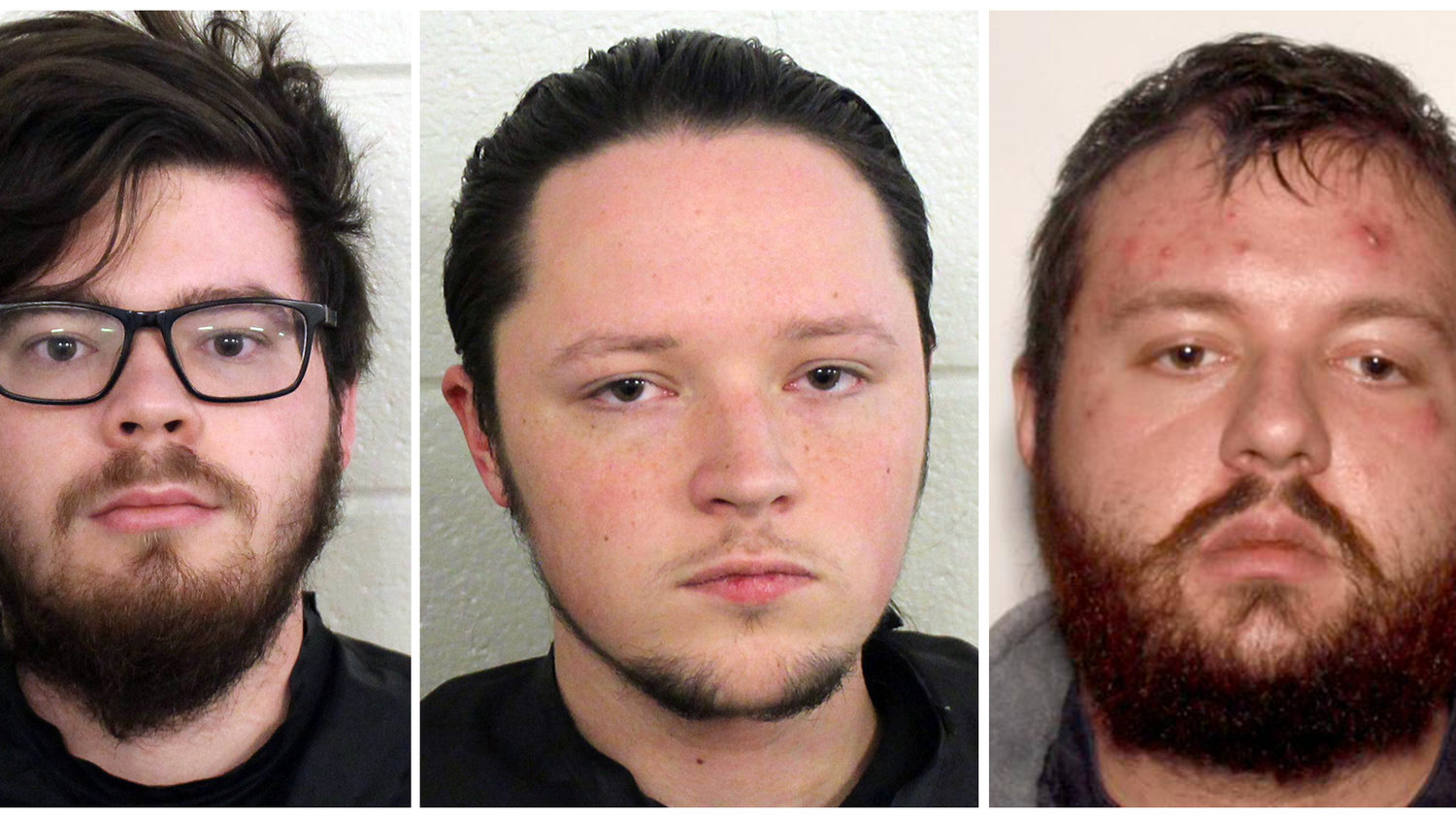 Right before the big Virginia gun rally last month, the FBI arrested a number members of "The Base" accusing them of bullshit crimes.
This entrapment scheme by the FBI has been known for a long time. It's just wild to see that they are now openly promoting it on a national cable news channel.
But this is why we make it clear that we do not advocate violence of any kind. The game plan of these people is to manufacture excuses to put people in prison who talk about Jews and racial issues on the Internet.