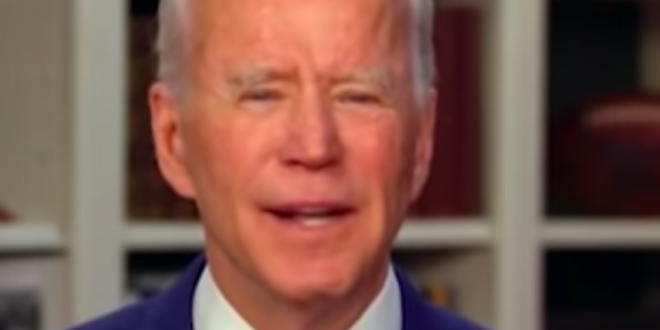 Unfortunately, there are large numbers of people who still believe that Joe Biden works for the Chinese. While he may have had some corrupt political dealings with Chinese businessmen in the past, he is most definitely not working for the Chinese government.
Biden is a puppet of Jews who have infested the United States. His entire cabinet is filled with Jews. One of these Jews is Anthony Blinken who is now the Secretary of State. He claims he is descended from Jews who survived Adolf Hitler's fake shower room gas chambers.
Among my parents and grandparents are immigrants, refugees, a Holocaust survivor. For them and many others, America was the last best hope on earth. Their stories inspired me to serve.

America at its best is why I'm here—that's what I hope to help restore for future generations. pic.twitter.com/fowgaesMQC

— Antony Blinken (@ABlinken) December 14, 2020
Blinken is making all sorts of noise about Taiwan and engaging in agitations against China.
Look at these headlines.
U.S. and China top diplomats talk tough on Myanmar and Taiwan in tense first call since Biden took office https://t.co/PNJE83HPCU

— CNBC International (@CNBCi) March 10, 2021
A top Chinese diplomat urged the U.S. to stop "crossing lines and playing with fire" on Taiwan https://t.co/N267TsHSvo

— Bloomberg Politics (@bpolitics) March 7, 2021
If Biden were working for China, this would not be happening. It makes no sense that a puppet of China would be actively involved in pushing for war against China. It couldn't be any more obvious that he is a puppet of Jews and the Jews around him are pushing for a big war with China.
A war with China is the last thing we need which is why the Jews want it. China has become a major power center outside of the Jewish world government system and the Jews probably figure that the only way to integrate them into this insane system is through a war.
I do not believe any war will be successful against China, but the Jews are insane and they don't care how many goyim die in their pursuit of establishing control over the world.