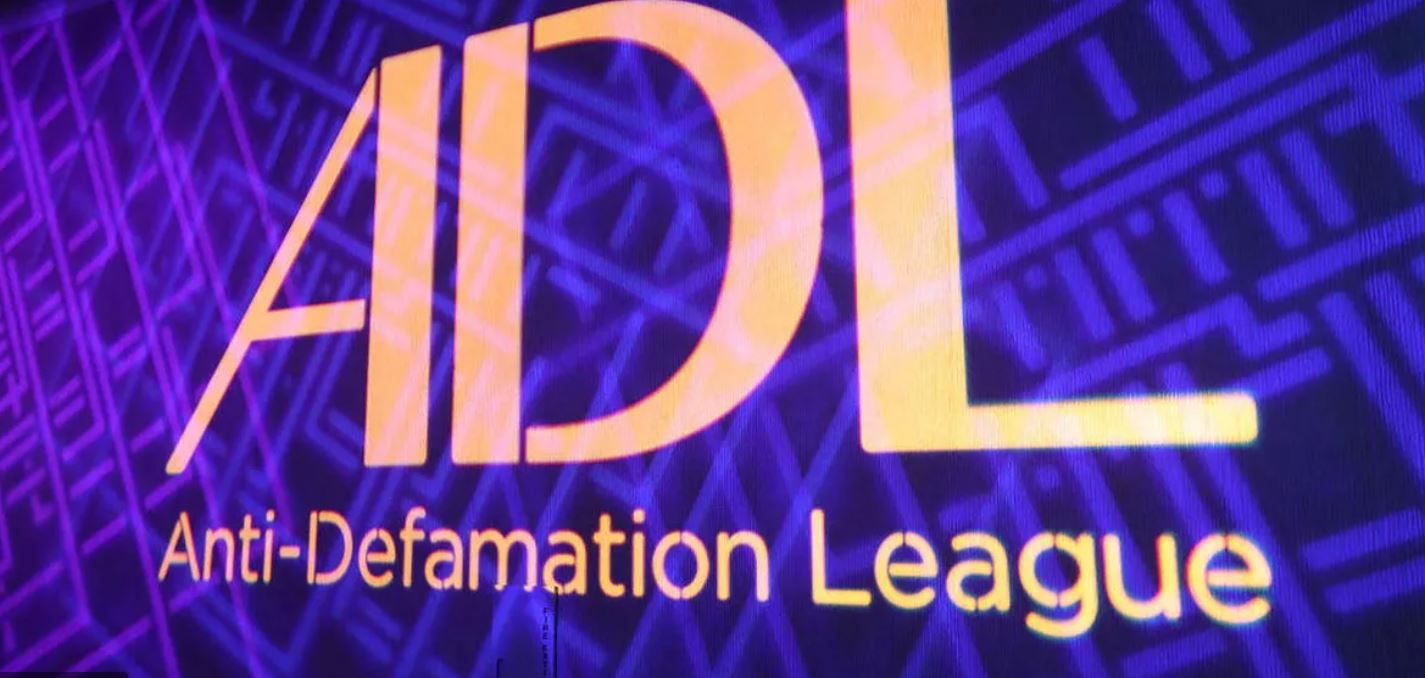 The Anti-Defamation League a notorious Jewish terrorist organization, is demanding that the Department of Justice launch a criminal investigation into Gab because of the hilarious party that took place at the US Capitol last week.
Their tweet is rightly getting the ratio treatment.
We need to determine whether the social media site Gab played a role in facilitating or encouraging the violent siege of the Capitol. We wrote to @TheJusticeDept calling for a criminal investigation into the platform & its founder. More here: https://t.co/BAzttptLk7

— ADL (@ADL) January 13, 2021
They are not asking for an investigation into Twitter or Facebook though. That's because Twitter does everything the ADL demands and Facebook is run by racial Jews who have an army of thought police. The are only selectively going after Gab because they are refusing to bow down to the demands of this evil Jewish organization.
There have been some good responses to their tweet.
We have had regular contact with US federal law enforcement for years to ensure our platform is not used for unlawful purposes. Just because you're (quite appropriately) not ccd on the emails doesn't mean we aren't doing the work to keep Americans safe.

— Gab.com (@getongab) January 13, 2021
Stop trying to criminalize the expression of opinions that make you uncomfortable or that you don't like.

The ADL has NO POWER over Gab which is why they hate us. It's that simple. There is absolutely nothing they can say or do to get us to censor opinions they don't like.

— Gab.com (@getongab) January 13, 2021
Why is the ADL anti-Christian? Who runs this group anyway?

— English-American Groyper (@thecastleaarrgh) January 13, 2021
What about Facebook? Twitter?

I've seen much more hate from Antifa/BLM.

This is selective discrimination.

Have a word with yourselves the world is watching

— Shortie (@frqh4_shortie) January 13, 2021
Did Daddy tell you to post this? pic.twitter.com/7nJ0ATjisK

— The Office of President Elect James Bond (@Deanmufc77) January 13, 2021
@FBI needs to look into ADL for promotion of hate. pic.twitter.com/9InBDn4Sx9

— Brownsfan (@Brownsf10398708) January 13, 2021
What we are seeing here is a Jewish plot to end free speech on the Internet. The ADL has proven this with this tweet. They don't want any questioning or criticism of Jews anywhere which is why they are against free speech.