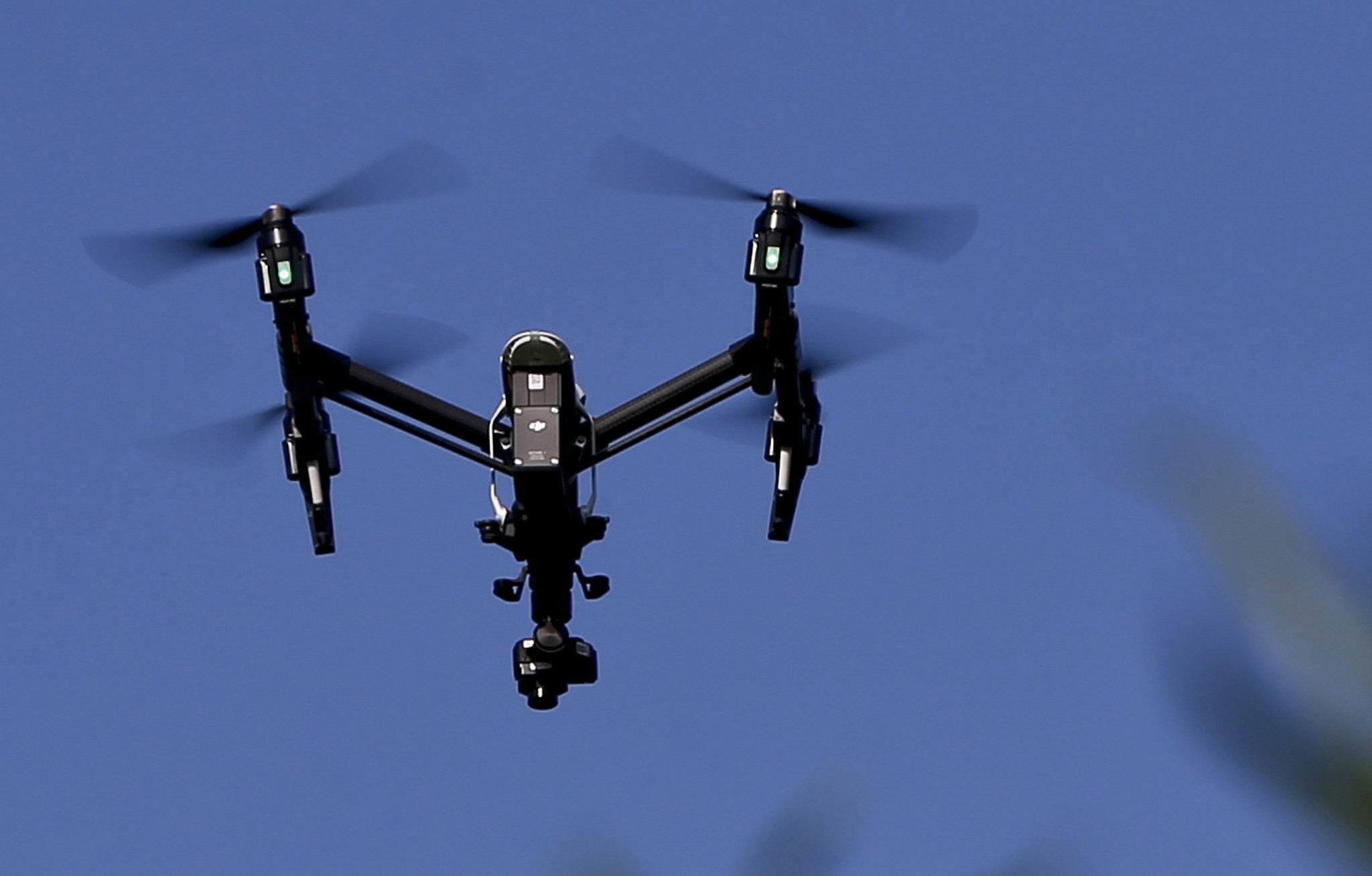 In the past few days the Israelis have launched unprovoked strikes in Iraq and Syria. Now we have news about a couple of Israeli drones crashing in Beirut.
Lebanon has hit out at Israel after two drones crashed over Beirut, hours after Israel claims to have struck Iranian forces in Syria.

Prime Minister Saad Hariri has accused Israel of "aggression" against Lebanon following the crashes over the capital, and said the incident amounted to a threat to regional stability.

The two drones crashed separately in a Hezbollah stronghold in southern Beirut, with Lebanon saying the group had not fired on the drones. Hezbollah is a political party and militant group banned by the UK as a terrorist organisation.

The first drone fell and the second exploded near the ground, close to Hezbollah's media centre in the Dahiyeh suburbs, according to a Hezbollah official.

Mr Hariri said in a statement: "The new aggression… constitutes a threat to regional stability and an attempt to push the situation towards further tension."
These are all aggressive acts by the Zionist regime. And the sneaky kikes decided to engage in all this chicanery as world leaders are distracted with the G7 summit. I do not believe this is a coincidence. It just never ends with these rats.