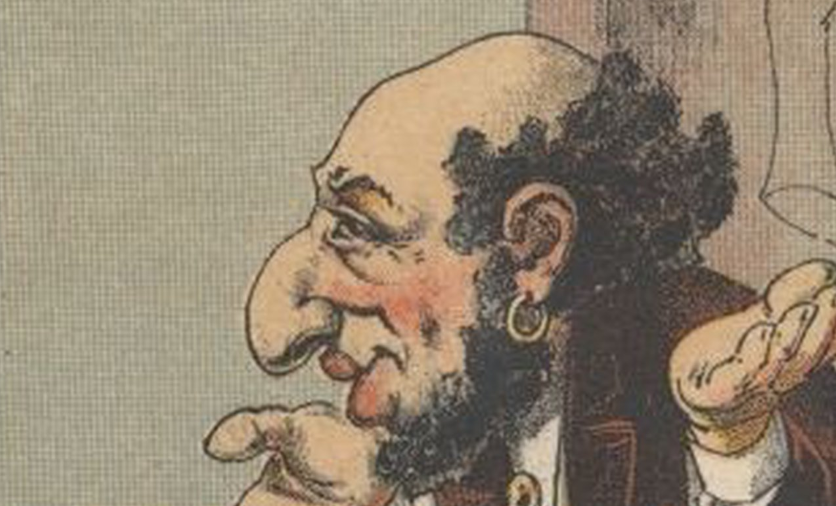 Even though the goyim are still spending an outrageous amount of money on all these shitty movies made by Hollywood Jews, they seem to be tiring of all these unoriginal sequels that keep getting pumped out.
The global box office has so far failed to sizzle this summer, with ticket sales down 6% in the first half of 2019 as misfiring Hollywood sequels give cinemagoers a case of franchise fatigue.

Film fans spent almost $19bn (£15bn) on going to the cinema in the first six months of the year, compared with the $20.2bn spent in the same period last year.

Analysts suggest film fans have grown tired of the number of franchise releases over the period: Men in Black: International; Godzilla: King of the Monsters; How to Train Your Dragon: The Hidden World; and The Lego Movie 2: The Second Part were all released in the first half and failed to live up to expectations.

The slump has been most keenly felt in the US box office, the world's largest movie market, with ticket revenuesdropping by 9.4% to $5.6bn in the first six months of the year. The number of tickets sold in the US has also fallen significantly, down more than 8% to 623.6m, according to Box Office Mojo.
These kikes have run out of ideas. All we are seeing from the big Jewish film studios are sequels, movies with social engineering agendas and horrible remakes. There is almost no original content that is even the least bit appealing. They even managed to fuck up the Terminator series. The trailer for the new Terminator film coming out later this year looks absolutely awful.
But none of this is surprising. This is what you should expect from an industry that is run by Jews. They are entirely focused on kiking the goyim and pushing Jewish agendas in their horrible films. Feminism, race-mixing, faggotry, trannyism and other gross shit is constantly inserted in their pictures.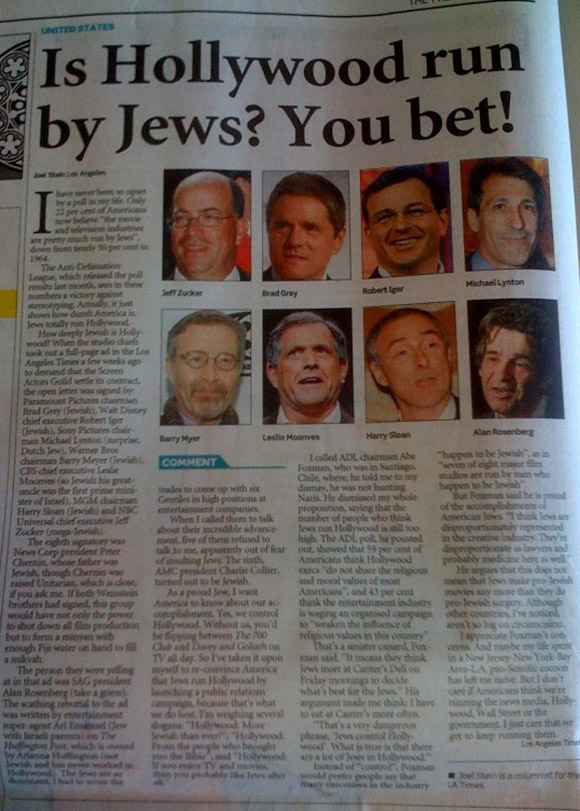 It's good to see that people are getting sick of all this horrible Jewish content, but there's still way too many people feeding the machine.