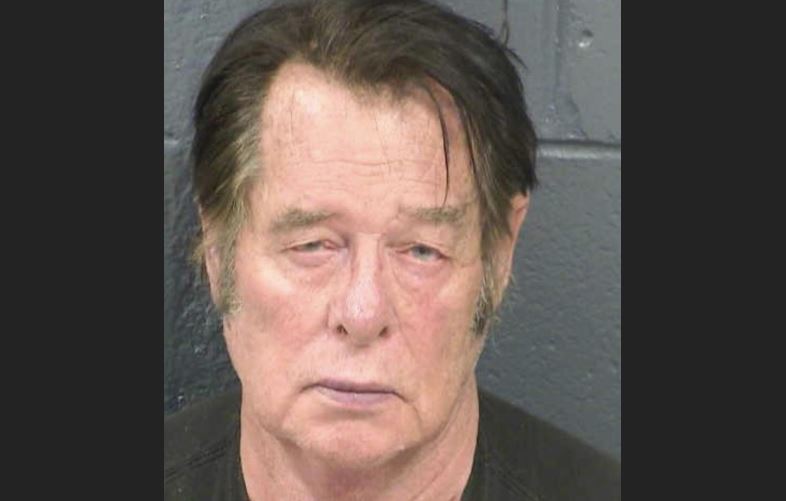 They just arrested the leader of the boomer militia group that is stopping illegal aliens on the southern border. They've charged him with some bullshit firearms charge that is totally unrelated to their activities on the border.
The FBI on Saturday said it had arrested Larry Hopkins, the leader of an armed group that is stopping undocumented migrants after they cross the U.S.-Mexico border into New Mexico.

The arrest came two days after the American Civil Liberties Union (ACLU) accused the group of illegally detaining migrants and New Mexico's Democratic Governor Michelle Lujan Grisham ordered an investigation.

Hopkins, 69, also known as Johnny Horton, was arrested in Sunland Park, New Mexico, on a federal complaint charging him with being a felon in possession of firearms and ammunition, the Federal Bureau of Investigation said in a statement.

"We're not worried about it, he's going to be cleared," said Jim Benvie, a spokesman for the United Constitutional Patriots (UCP), blaming his arrest on political pressure from Lujan Grisham.

Hopkins is the "national commander" of the UCP, which has had around half a dozen members camped out on a rotating basis near Sunland Park since late February.
New Mexico's skank governor raised a big fuss about this group's activities over the past few days. She got the FBI to do a fishing expedition to figure out what they could charge this guy with.
On top this, the group has had their PayPal and GoFundMe accounts suspended. A topic of which I explored in more detail in my Daily Stormer article.
Just think about what's going on here. A group that is trying to help the Border Patrol deal with a mass invasion on the southern border is being persecuted by their own government. All for corrupt political reasons.
And what will orange man do about it? Looks like nothing. He doesn't do anything for his political supporters now. He only does things for Jews and Israel while posting tweets about the Russia hoax.