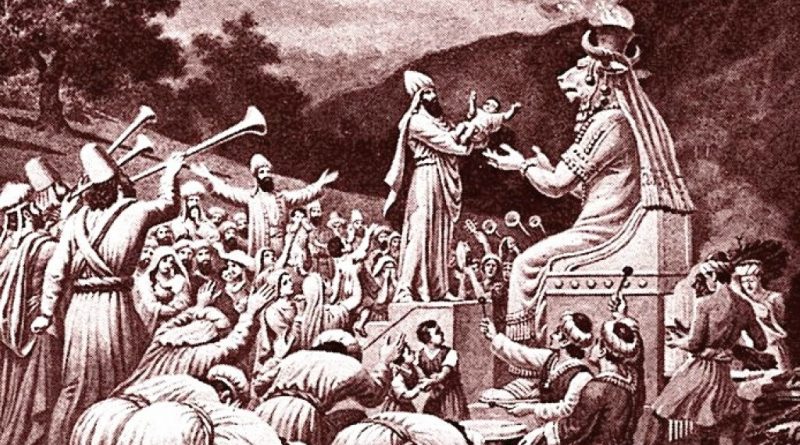 The Democrat Party is literally advancing an agenda allowing for the legalization of infanticide. This after the Democrat state governors in New York, Rhode Island and Virginia advanced late term abortion agendas basically allowing a woman to kill their child after birth. Virginia Governor Ralph Northam made some particularly deranged comments on a radio show.
Tucker Carlson debated the issue last night with an evil feminist cunt who cried about coat hanger abortions and women's health. As if late term abortions are good for a woman's health.
And this isn't just me saying it. This is what mainstream Republicans are saying all over their Twitter feeds.
I never thought I would see the day America had government officials who openly support legal infanticide. https://t.co/VzM4FPO7QT

— Marco Rubio (@marcorubio) January 30, 2019
Governor Who Endorsed Infanticide Received $2 Million From Planned Parenthood https://t.co/6WrTqiSxAq

— Bill Mitchell (@mitchellvii) January 31, 2019
Just this week Democrats applauded killing babies after they were born, defended infanticide, advocated to abolish all private health insurance, blamed record low temperatures on "global warming", and doubled down their endless support for open borders – and it's only Thursday

— Charlie Kirk (@charliekirk11) January 31, 2019
Wrong. They are advocating infanticide after birth. https://t.co/GqETgVTQ9J

— James Woods (@RealJamesWoods) January 31, 2019
It is tragic to watch the Democratic Party becoming the party of death. The very idea that we could be debating infanticide of babies after they are born is a testimony to how much America's culture has decayed. The fight against 9th month abortions willmbe central to 2020.

— Newt Gingrich (@newtgingrich) January 31, 2019
Let's make it real simple. Dems 2020 platform:
1) Socialism
2) Conspiracy Theories
3) Police State Spying
4) Monstrous Tax Hikes
5) Rationed Healthcare
6) Open Borders
7) Infanticide
8) Government Shutdowns

— Dan Bongino (@dbongino) January 31, 2019
The Democrat propaganda machine is trying to spin it as a woman's health issue which is bullshit. They're advocating to give women the right to kill their own children after they are born. Abortion is bad enough, but this is barbaric shit taken straight out of the Old Testament.
At this point it wouldn't be a surprise to see them try and pass laws making it legal for women to sacrifice their children to Moloch. This is pure evil we are dealing with folks. That's all this is.