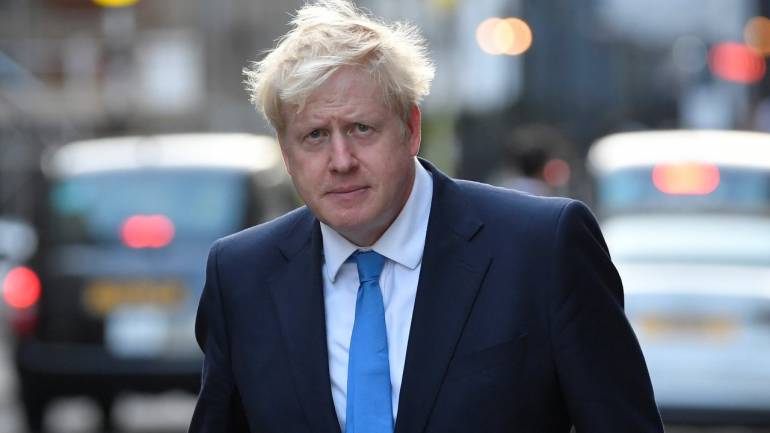 Boris Johnson is reportedly putting a "no deal" Brexit on the fast track.
Boris Johnson is "turbo-charging" preparations to leave the EU without a deal on 31 October as his government's number one priority, according to several senior cabinet ministers.

The new prime minister sent out cabinet ministers for interviews across newspapers and broadcasters this weekend as part of a publicity blitz about the prospect of a no-deal Brexit.

Their message is that the UK will be heading for no deal unless EU leaders agree to replace the Irish backstop.
I'm taking the same approach with Johnson as Trump. I'm pessimistic that either of these two men will get anything done. That way if they actually accomplish something substantive, than I can be pleasantly surprised.
Right now, I have no confidence that Johnson will actually get a "no deal" Brexit pushed through. But who knows, maybe he'll get it done. The fact that they're talking about a "no deal" Brexit is certainly better than what we had with Theresa May who did everything to sabotage Brexit with bullshit proposals and deals that weren't actually Brexit.
All I can say is that I'm not counting on anything. My assumption at the moment is that Brexit is not happening.