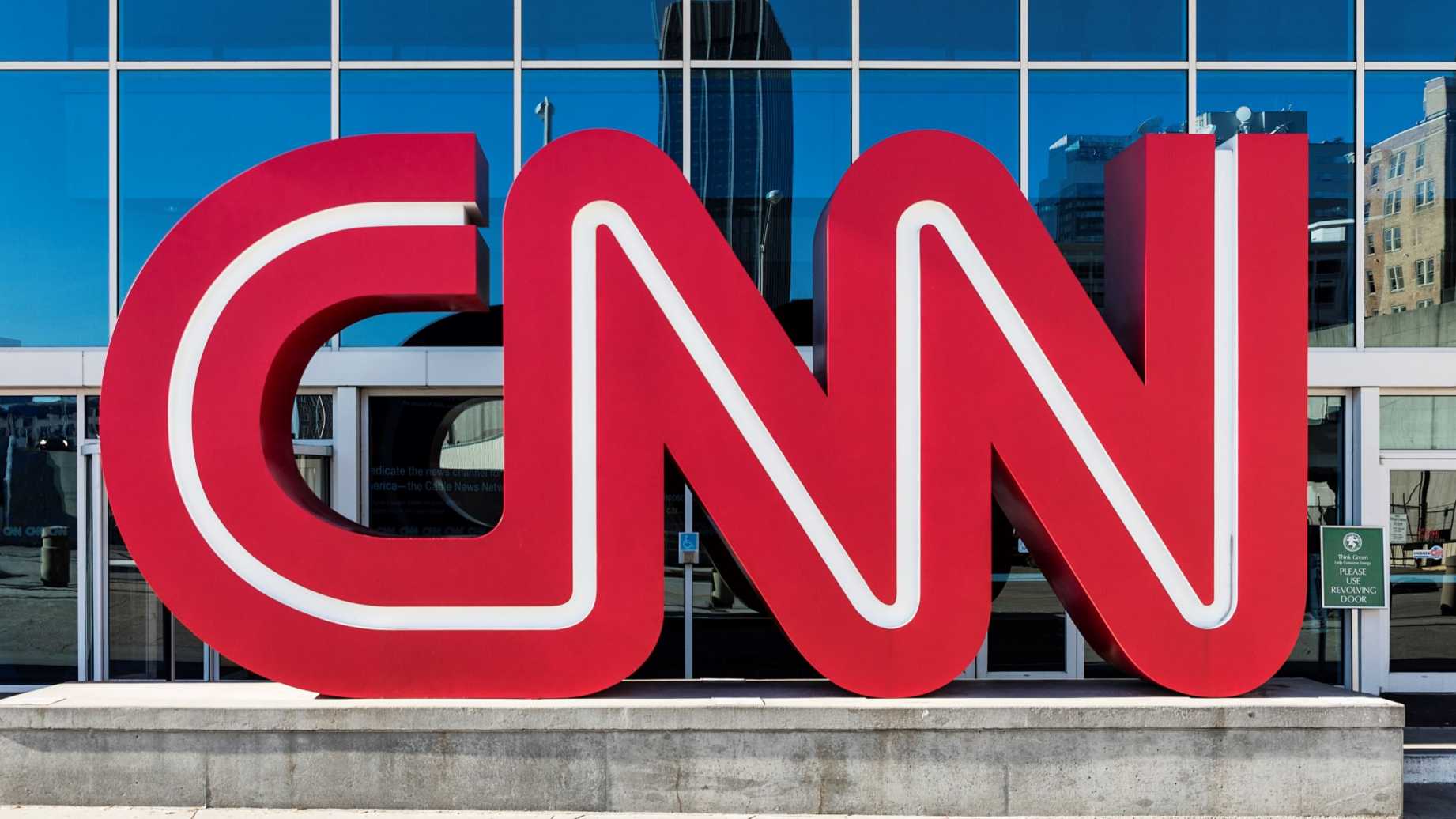 A black journalist group is angry at CNN because they don't have enough blacks in their leadership ranks. They haven't figured out that Jews have a great dislike of niggers.
The National Association of Black Journalists (NABJ) said Tuesday that it would place CNN on a "special media monitoring list," citing a lack of black representation among the network's leadership ranks.

NABJ said in a statement that its preliminary research showed that CNN has no black employees reporting to CNN President Jeff Zucker. It also showed that the news organization has no black executive producers as well as no black vice presidents or senior vice presidents on the news side.

CNN disputed the group's finding that there are no black vice presidents on the news side, according to NABJ. But the news network did not provide the name or position of the vice president or vice presidents, NABJ said.

The NABJ said a four-person delegation sought to meet with Zucker but that the CNN president refused to do so because of "a personal issue between CNN and NABJ's Vice President-Digital Roland Martin" stemming from Martin's participation in a 2016 town hall with then-Democratic presidential candidates Bernie Sanders and Hillary Clinton.

"Previously, former Democratic National Committee Chair Donna Brazile admitted, according to a Time essay, she inadvertently disclosed a town hall topic to the Clinton campaign that was part of Martin's research inquiry for the town hall," the NABJ statement reads.

"NABJ's request to meet was and is focused solely on CNN's diversity efforts, its results and our strategic priorities as an organization," the statement continued.

CNN said in a statement shared with The Hill that it was open to meeting with members of the group's leadership team, but said that it would not be part of any meetings involving Martin.
Here's the deal. CNN is run by and dominated by Jews. It is run by a Jew named Jeff Zucker. They don't give a shit about racial diversity unless they can use it to hurt Whites. Having some niggers in their leadership ranks would not allow them to hurt Whites. It would effectively hinder their ability to do this because niggers are generally stupid.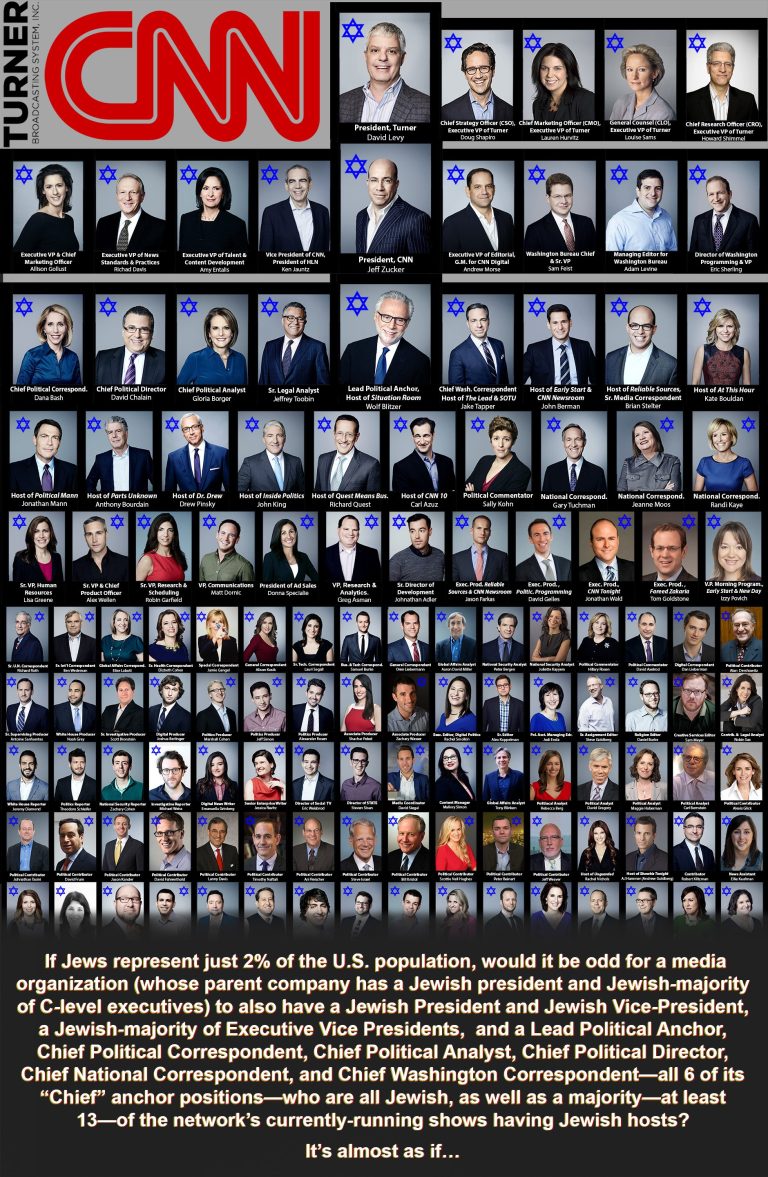 What I would like to see are these blacks call out CNN for being an organization of Jewish racial supremacy and a bunch of nigger haters. That would be funny.