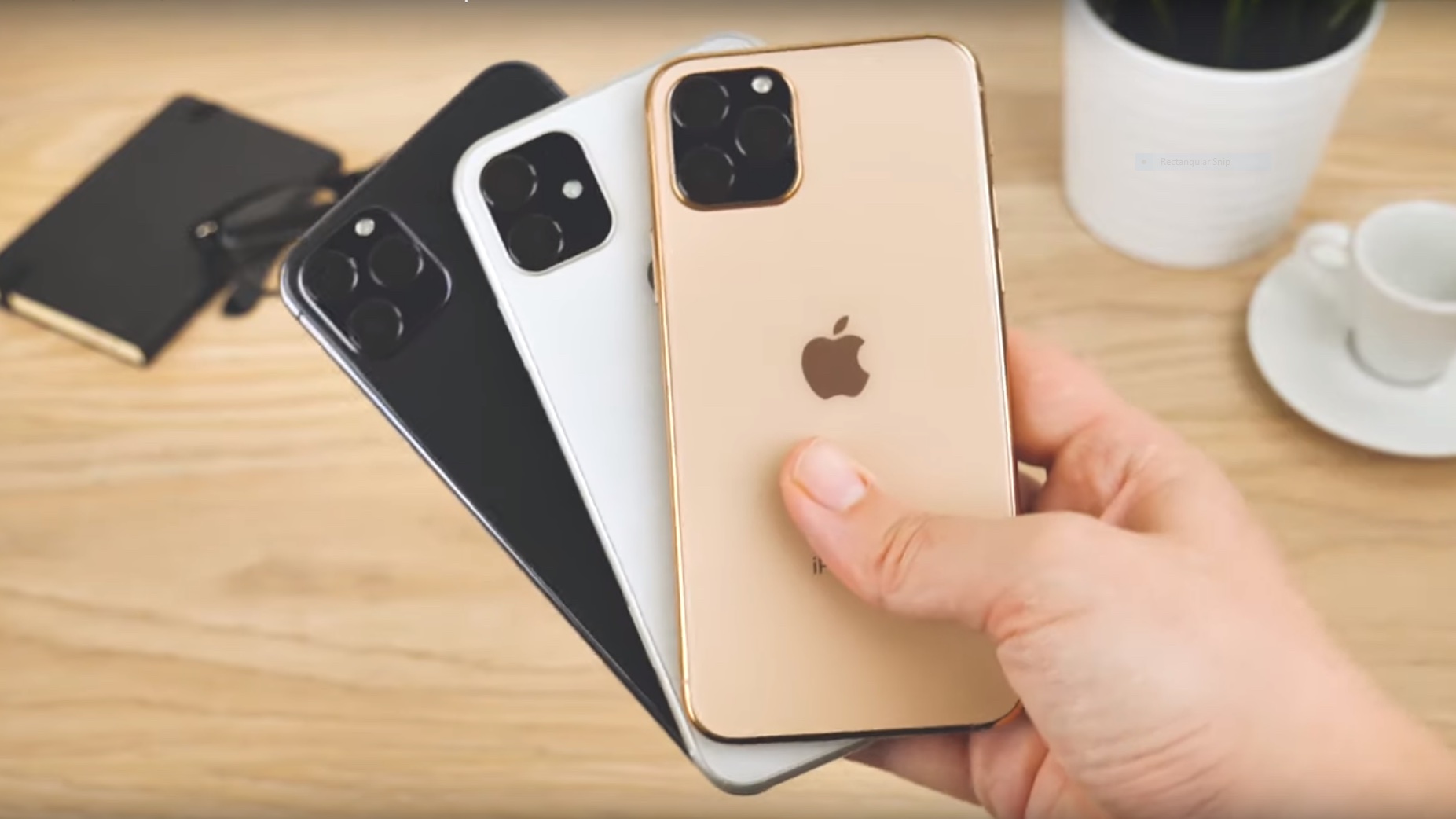 Apple's CEO Tim Cook a man who let's men stick their cocks up his asshole, is asking people to buy yet another iPhone model.
And why should you buy this new iPhone model? Well, it has a new camera system! That's right a brand new camera system! WOW!
The two biggest additions to the iPhone 11 camera system, the ultrawide lens and night mode, are commonplace on Android phones. That's not really relevant for most iPhone buyers, who just want a phone that runs iOS and will enjoy the new capabilities. But since it's impossible to know whether Apple has caught up to competitors in the area that matters most — basic image quality — the camera section of the presentation felt a little flat.
Even the people over at The Verge were critical of the iPhone 11 announcement which pretty much tells you all you need to know about what's going on here.
Apple's press conference announcing their new product offerings was quite boring and uneventful.
And as expected, their new products don't offer anything substantive over previous models. A number of YouTube commenters articulated the same view.
This is a company that has totally run out of ideas.
They are basically repackaging the same products but re-releasing them with minor cosmetic and functional changes. They're relying on slick marketing campaigns to try and con the public into buying what is effectively the same product.
This is what happens when you put a faggot in charge of what used to be one of the most innovative American technology companies. Cook has literally based the entire company around selling unlimited numbers of phones even though other manufacturers are objectively putting out better products.
Unfortunately for them, this retarded business model seems to be starting to collapse in on itself. Although, I'm sure Apple will still get a handful of retards who are still willing to stand in line for these new iPhones when they're released later this month.