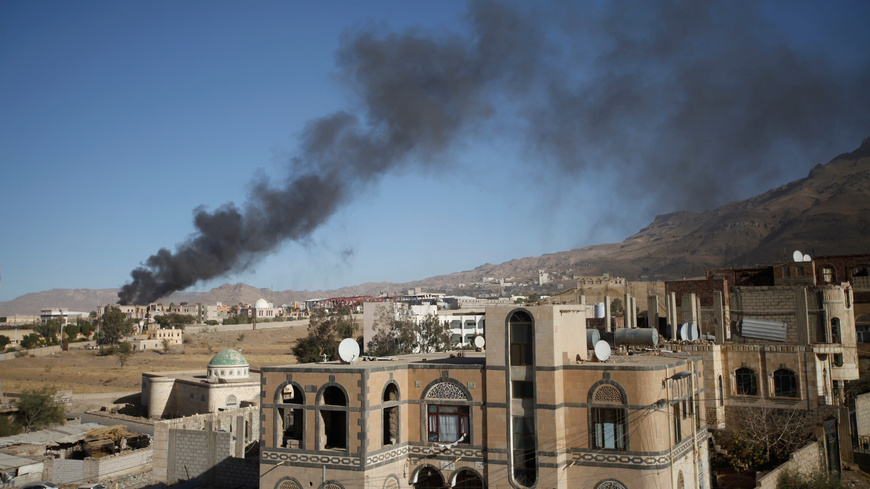 The whole debacle surrounding the death of Washington Post writer Jamal Khashoggi has given the United States the ability to push for an end to the war in Yemen. Jim Mattis and Mike Pompeo have both made statements demanding a ceasefire take place in the next 30 days or so.
There's also been additional reports stemming from Turkish prosecutors describing how Khashoggi was strangled to death and cut up into pieces inside the Saudi consulate building.
If Khashoggi's death fuels an end to the war in Yemen and puts some distance between the United States and Saudi Arabia, than that is effectively a good thing.
Clearly, the arms deal that was largely negotiated between Donald Trump's Jewish son in law Jared Kushner and Mohammed Bin Salman or MbS has been a huge mistake. It's only helped escalate this insane war in Yemen that's been waged by the Saudis over the past few years. Now is definitely a good opportunity to put pressure on the Saudis to end it.