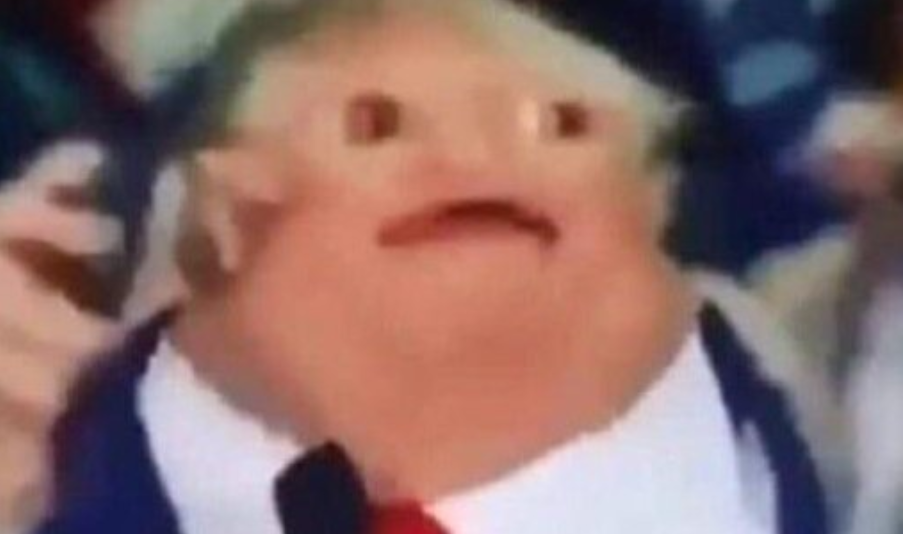 This morning Trump threatened government action against Saturday Night Live and other late night shows. As much as I hate the Jewish garbage on SNL, it's absolutely ridiculous that Trump is spending his time firing out tweets like this.
It's truly incredible that shows like Saturday Night Live, not funny/no talent, can spend all of their time knocking the same person (me), over & over, without so much of a mention of "the other side." Like an advertisement without consequences. Same with Late Night Shows……

— Donald J. Trump (@realDonaldTrump) March 17, 2019
….Should Federal Election Commission and/or FCC look into this? There must be Collusion with the Democrats and, of course, Russia! Such one sided media coverage, most of it Fake News. Hard to believe I won and am winning. Approval Rating 52%, 93% with Republicans. Sorry! #MAGA

— Donald J. Trump (@realDonaldTrump) March 17, 2019
There's far more important issues to be focusing in on. Why are we seeing tweets about SNL while his political supporters are getting systematically banned off the Internet? And that's just one of many issues that Trump has done nothing about.
Putting all that aside, I would support some type of government action taken against these subversive Jewish media enterprises. But why should we believe that he's going to do anything about them? He's been in the Oval Office for over two years now and all we get are tweets about "fake news." There's never any substantive follow up action.
But who knows, maybe he can check with President Jared Kushner and see if something can be arranged.