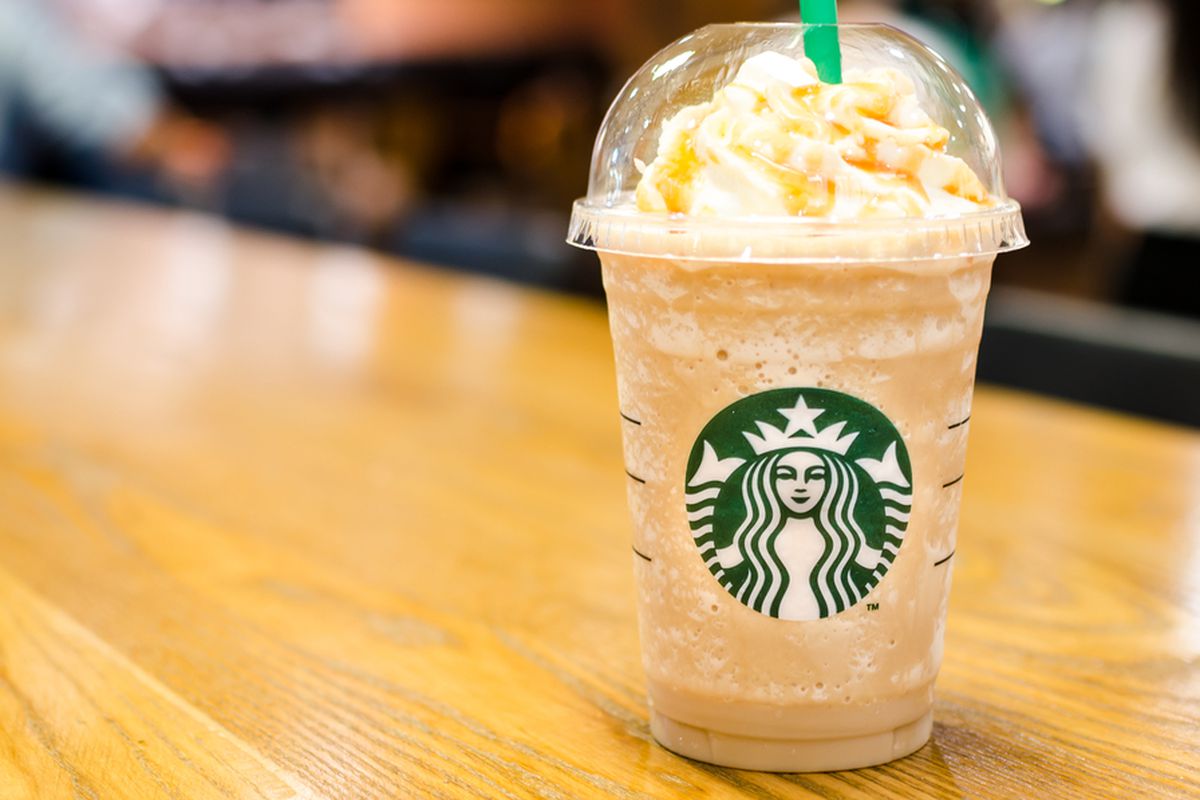 This is such a shocking turn of events. Who could have possibly predicted this? Oh wait, looks like the Neo-Nazis called it again.
Apparently the plan to turn Starbucks coffee shops into homeless shelters has not been good for the bottom line. The company's stock just crashed 10 percent and they announced that hundreds of stores were being shut down.
CNBC:
Starbucks CEO Kevin Johnson admitted Wednesday that the coffee chain has seen growth slow over the past two to three years and that it will take discipline to get things back on track.

"I think we've got to be much more disciplined in setting our priorities," Johnson said on CNBC's "Squawk on the Street" on Wednesday. "We've got to be more data driven in terms of how we're allocating resources and tuning the model. We have to be more agile as innovators. We set the stage for that transition to a company that is focused on growth and scale."

Late Tuesday, Starbucks cut its forecast for fiscal third-quarter same-store sales growth. Starbucks shares fell in after-hours trading Tuesday on that news and plans to scale back store growth, and continued to sink Wednesday. The stock was down more than 10 percent midafternoon, hitting a 52-week low.

Starbucks said it would slow the number of licensed stores it opens and close underperforming company-operated locations in densely populated areas. The company historically closes about 50 of these stores annually, however in 2019 it expects to shutter about 150 stores.
Interesting that the stores they are closing are in urban areas. In other words, they are shutting down stores in areas where you have lots of niggers, drug addicts and other subhuman garbage running around.
Considering that Starbucks is now allowing anybody to loiter in their stores even if they are not a paying customer, the entire vibe inside many Starbucks locations has changed. As mentioned earlier, they aren't really stores now, they're homeless shelters.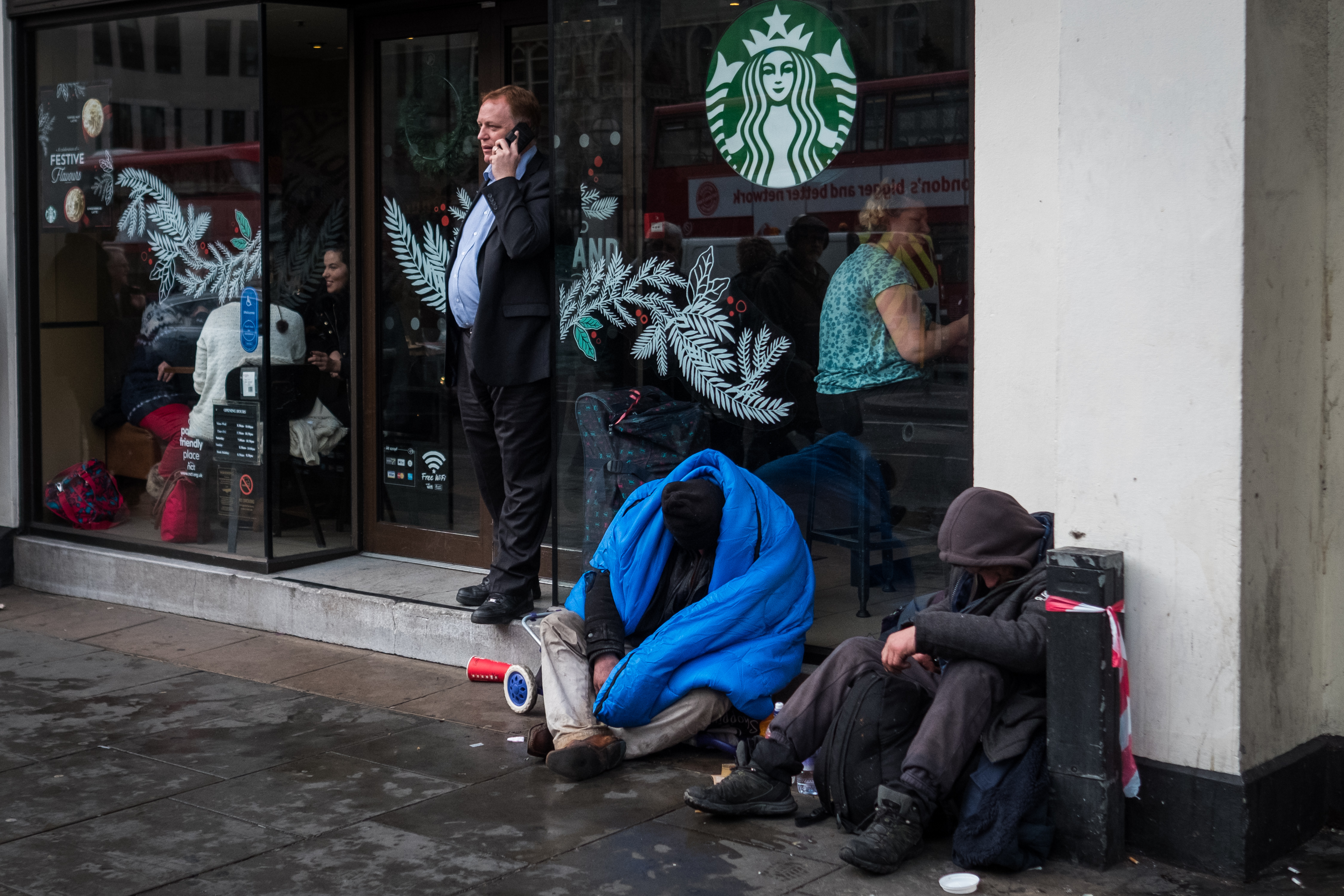 Does anyone actually think someone is going to buy an overpriced cup of coffee for the privilege of sitting in an environment where you have crazy niggers everywhere? The main reason people accepted paying more money for coffee at a Starbucks was because it provided a comfortable environment to use wifi, read books and socialize. Their retarded new policy effectively kills that. This is especially true in Starbucks locations throughout those aforementioned urban areas and in city centers.
This whole thing is very funny. Starbucks thought it'd be good business to virtue signal and promote social justice nonsense. The opposite has been the case and the only people who called it were racist Neo-Nazis and White supremacists.