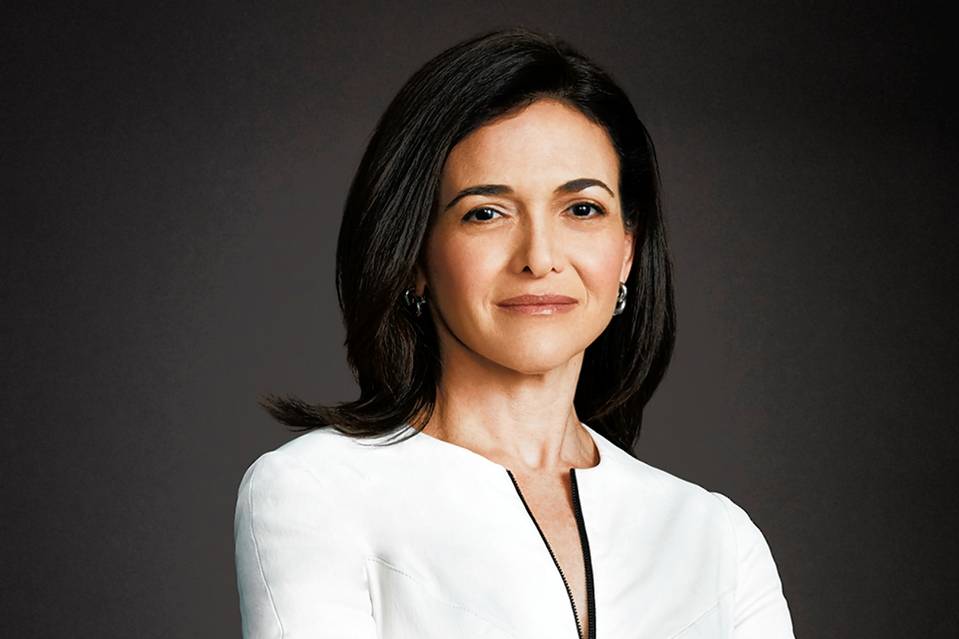 The Jewish COO of Facebook Sheryl Sandberg has not gone far enough with feminism. For some reason there are still men working at Facebook and this leads to sexual harassment of productive working women.
I believe that Facebook needs to go all in with feminism. It is the only way that Facebook will survive into the future and prevent sexual harassment in the workplace. They should also focus on hiring intelligent women of color. There's lots of great female software engineering talent in places like Lagos, Nigeria.
Sheryl Sandberg the Jewish COO of Facebook has herself dealt with sexual harassment problems so she needs to "lean in" and solve this problem!
More here.
https://dailystormer.red/jew-run-facebook-must-embrace-total-feminism-after-metoo-warning-from-sheryl-sandberg/