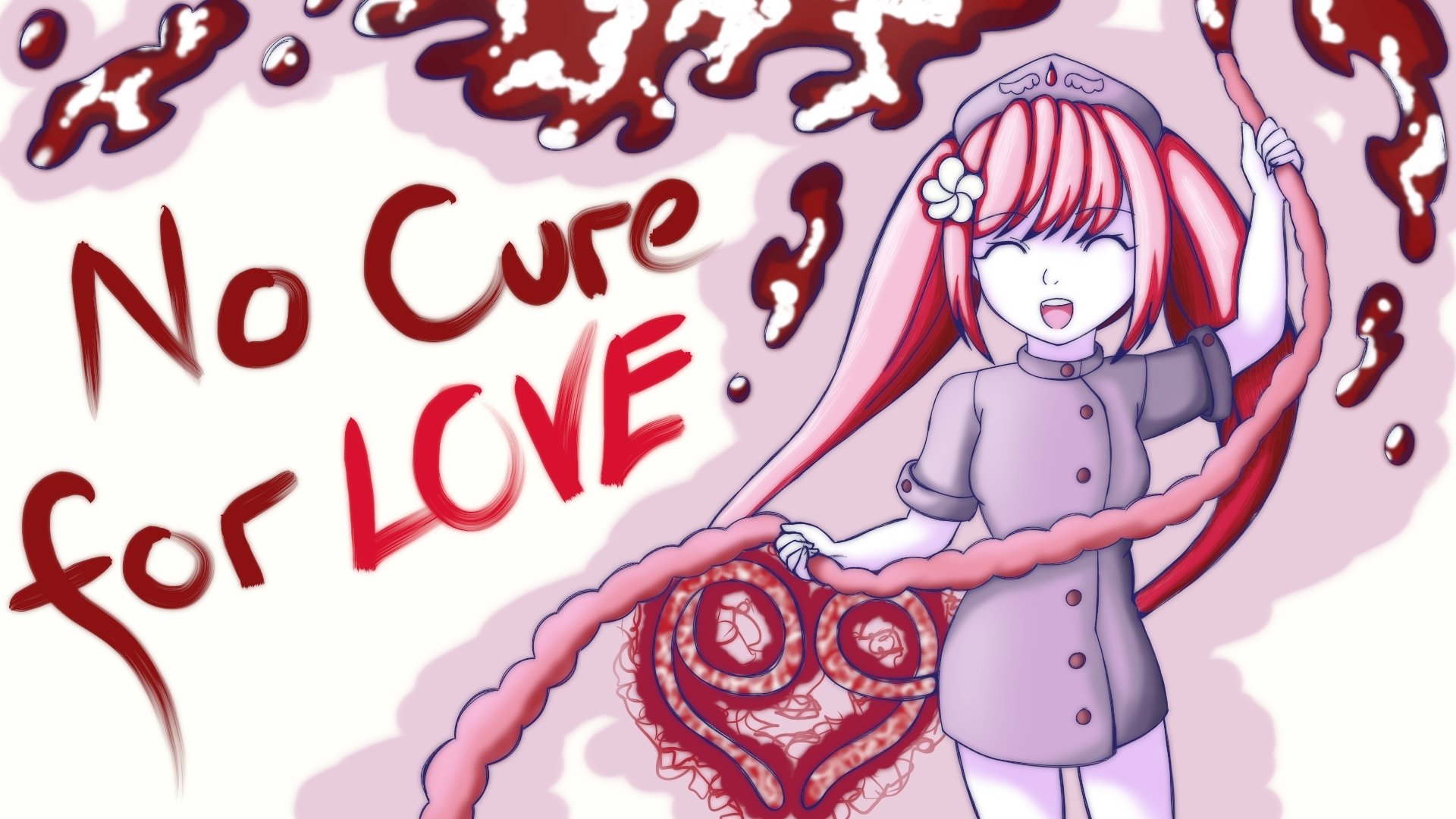 Anybody who thinks we should send resources into Africa to help blacks with Ebola are fools. They don't appreciate the help and we should just let them die.
A doctor who was trying to help treat those infected with Ebola was just shot dead in the Congo.
AFP:
A health worker fighting an Ebola outbreak in DR Congo was shot dead Friday in an attack on a hospital in the eastern city of Butembo, the World Health Organization said.

The WHO said that Dr. Richard Valery Mouzoko Kiboung, an epidemiologist it had deployed to help rein in the Ebola outbreak, was killed in the attack on Butembo University Hospital.

Two other people were also injured but believed to be in a stable condition, it said.

The attack is the latest in a string of assaults on teams grappling with a near nine-month-old Ebola outbreak that has claimed almost 850 lives.

"I and all of WHO are deeply saddened by the loss of our colleague and brother Dr Mouzoko," WHO chief Tedros Adhanom Ghebreyesus said in a statement.
What is the purpose of trying to help these Africans any way? Even if you save some of them, what are they going to contribute to the world? The answer is simple. Nothing.
Hopefully the Ebola virus kills as many Africans as possible. Their numbers need to be dramatically reduced otherwise they'll spread throughout the world like a locust plague.