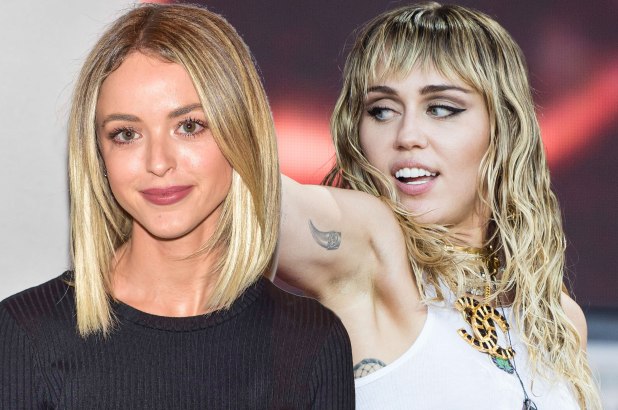 What a filthy and disgusting skank Miley Cyrus is. Just read what she's doing.
MILEY Cyrus and new squeeze Kaitlynn Carter 'basically had sex' all over a Hollywood club, according to reports in the US.

The Can't Be Tamed singer, 26, was recently pictured kissing reality star Kaitlynn in Italy after her split from husband Liam Hemsworth.

And the fun-loving pair seem totally smitten after a reveller in Soho House shed some light on the celb couple's night out.

Speaking to Page Six, the source said: "They were obsessed with each other. They couldn't keep their hands off each other.

"They were kissing and making out everywhere. In the bathroom, at the bar, in the middle of the floor. They were basically having sex. There's no question they're together."

The Sun Online has contacted representatives for Miley and Kaitlynn for comment.
This bitch just got married to Liam Hemsworth a few months ago. Hemsworth is fairly well-known film actor and even he was not enough for her. Worse yet, was how she chose to humiliate him by dyking it up with some skank in a public place.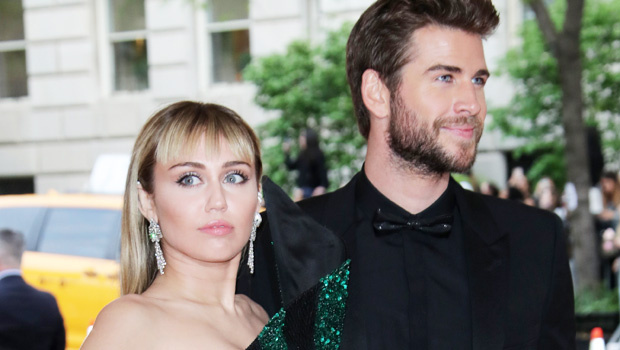 Of course, Liam should have known better than to marry this stupid whore. It's safe to assume that she is psychologically damaged after being raped and sexually abused by kikes from Disney. After all, this is pretty much a prerequisite to being a child star on a Disney show. You have to be sexually abused and defiled by kikes.
But all the Disney stuff aside, Cyrus is a sad reflection of the modern day woman in the West. If a wealthy movie actor like Hemsworth was not enough for her, than who is?
The truth is, no man will ever be good enough for her and she'll waste her most fertile years constantly looking for something better or something more exciting until she hits the wall.
She is a damaged person and will never recover.