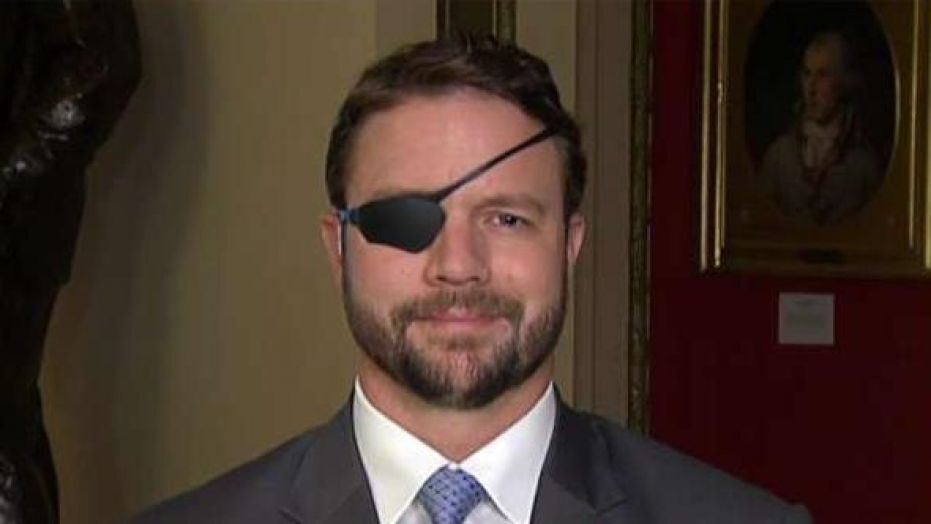 The Zionist shill Dan Crenshaw will be speaking at a Turning Point USA event at Texas A&M on November 4th.
They are asking people to prove him wrong about his disgusting endless shilling for Jews and Israel.
We are thrilled to be hosting Congressman Dan Crenshaw next week for a prove me wrong open forum. Don't miss out on this opportunity! Anyone is welcome to attend and ask him questions! RSVP here: https://t.co/agOtcewjXK pic.twitter.com/4xA5wX0nbR

— TPUSA at Texas A&M (@tamutpusa) October 28, 2019
Can you believe we are only days away from having the real life super hero @DanCrenshawTX at Texas A&M with @tamutpusa? He'll let you know exactly how much #SocialismSucks

Get your tickets here: https://t.co/QwlzOHG44D

— Stormi Rodriguez (@stormirdgz) October 31, 2019
We should not turn down this invitation. Get your tickets now.
If you are located around the Texas A&M area, you should attend this event and ask him why he thinks endless wars for Israel is good for America's national security. There are of course many other questions you could ask him about Israel.
Long story short, we need an army of groypers down there confronting this treasonous, Zionist piece of shit. The idea behind this is not to change Crenshaw's position, but to reach the many people who will see video footage of him getting confronted by the groyper army.
Ideally we want to create a similar situation to what just happened at the recent Turning Point USA event held Ohio State University. Charlie Kirk and his gay nigger boyfriend were totally exposed as retarded shills and this was greatly damaging to fake conservative incorporated.