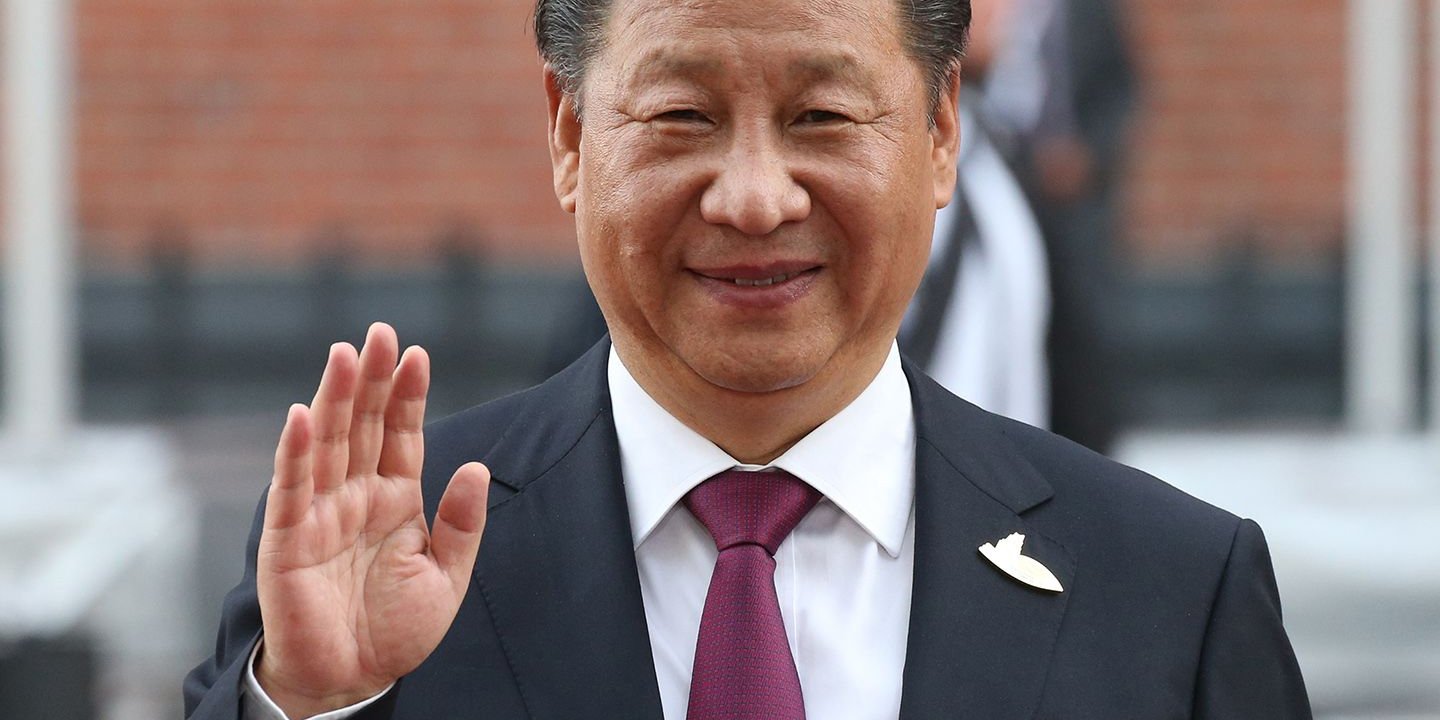 The pro-homosexual terrorists in Hong Kong are continuing to run amok. They are bombing police, committing acts of violence and causing all sorts of chaos in the name of bringing Jewish democracy and gay diseases into China. They even put up some stupid statue on top of a mountain to protest the virtuous Chinese government.
Xi Jinping is having none of it and is promising that there will be crushed bodies and shattered bones if such insanity continues.
President Xi Jinping has warned attempts to divide China will end in 'crushed bodies and shattered bones' as Hong Kong demonstrators smashed up pro-Beijing businesses and barricaded the streets in another weekend of protests.

Flashmobs struck on Sunday in shopping malls in Sha Tin and Tseun Wan holding umbrellas and wearing masks in defiance of the government's new sweep of restrictions on protests.

At a meeting with the Nepalese Prime Minister, President Xi declared: 'Anyone attempting to split China in any part of the country will end in crushed bodies and shattered bones …

'And any external forces backing such attempts dividing China will be deemed by the Chinese people as pipe-dreaming!'
I fully respect this.
And let's face facts. China is going to have no alternative but to deploy military forces to crush bodies and shatter bones if this subversive anti-China agenda continues in Hong Kong. This insanity has gone on long enough.