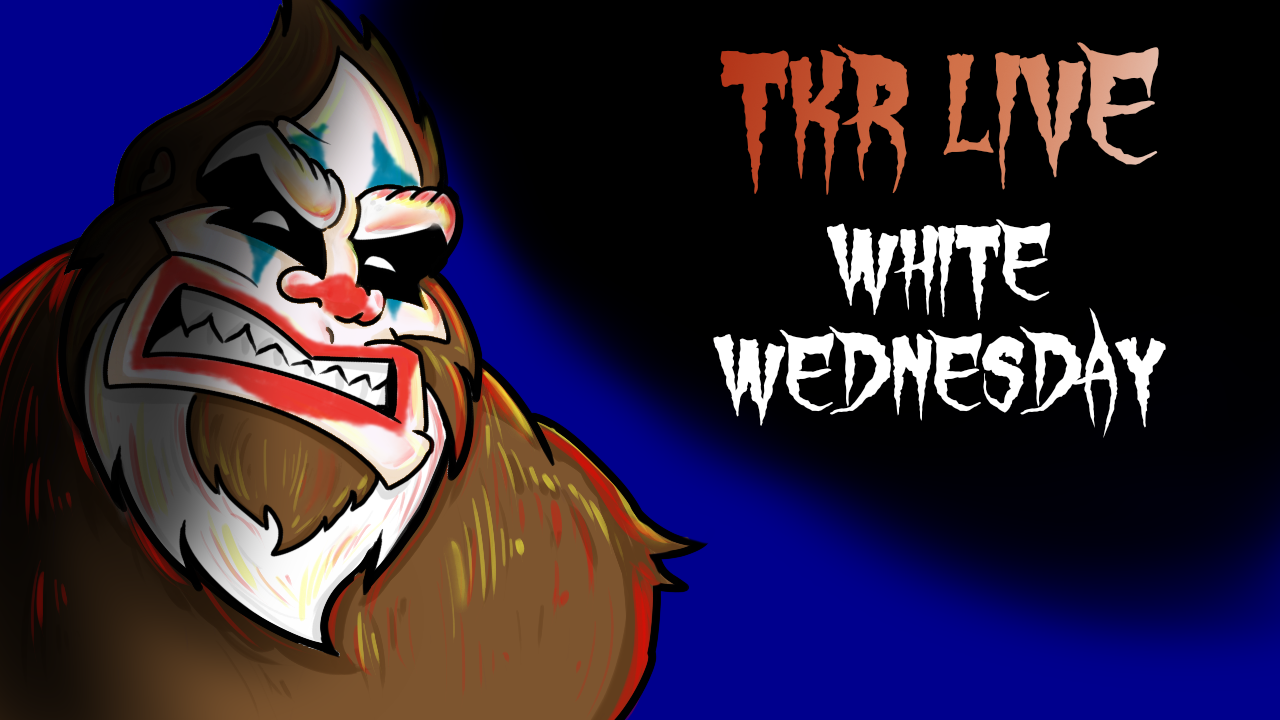 Hey everybody, it's Wednesday again, and this Wednesday, it's the Wednesday after the State of the Union, and also the Wednesday of Trump's acquittal on Jew Coup charges, so you know the news will be spicy!
 Stream starts at 9 PM EST, 8 PM CST, 6 PM PST!
So sign up for Dlive, sub Azzmador's Dlive channel, and hop in the chat! We'll save you a front row seat!
CHECK OUT THE FABULOUS SWAG IN THE TKR MERCH STORE!
Contribute to The Krypto Report via Monero:
4GdoN7NCTi8a5gZug7PrwZNKjvHFmKeV11L6pNJPgj5QNEHsN6eeX3DaAQFwZ1ufD4LYCZKArktt
113W7QjWvQ7CWDDsN1jJYDwRjdr3ZF
 Thank you for listening!
© Copyright The Krypto Report 2020, All Rights Reserved