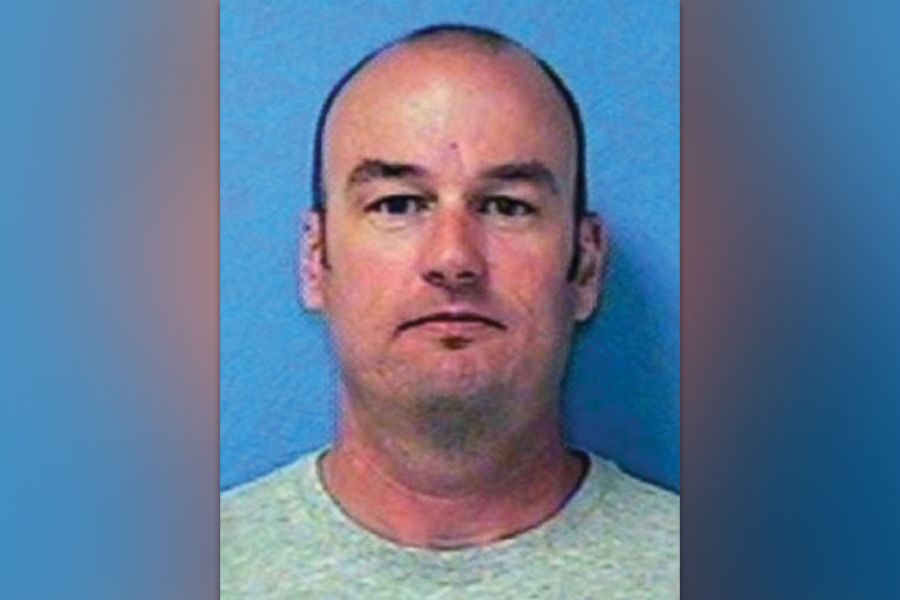 This is quite the weird deal. A 49-year-old White nationalist Coast Guard Lieutenant is being called a domestic terrorist after he was arrested under some very dubious circumstances.
NPR:
A 49-year-old Coast Guard lieutenant charged with stockpiling weapons and drugs is being described as a "domestic terrorist" who was planning "to murder innocent civilians on a scale rarely seen in this country," according to court documents filed in U.S. District Court in Maryland on Tuesday.

Federal prosecutors say Christopher Paul Hasson, a self-described white nationalist living in Silver Spring, Md., was amassing firearms since at least 2017, while cultivating plans to launch a widespread attack on prominent Democratic lawmakers, including House Speaker Nancy Pelosi, and several high-profile television anchors from MSNBC and CNN.

In a detention hearing Thursday, U.S. Magistrate Judge Charles Day ordered Hasson held without bond at the prosecution's request.

However, Day gave the government 14 days to present more serious charges against Hasson. If it fails to do so, Day said he would entertain a defense motion for release.

Hasson faces a misdemeanor drug charge and a felony weapons possession charge related to illegal drug use.
So basically it looks as if they had this guy under some form of secret surveillance. If you read the court filing, it is fairly clear that this is the only way they could have discovered all this information on him. It contains some of his emails and information about things he was doing on the Internet. Presumably they had him under surveillance because of his political views. But what's the deal with this? Did they have a warrant to search his shit? WTF is going on here?
Nothing he said in his emails mentioned a specific threat he was preparing to carry out. He was talking about doing things in general terms that he would not have the capacity to engage in even if he wanted to. He also mentioned that some of his thoughts might be related to his drug use.
They go on to claim that a spreadsheet he had listing certain people was some type of hit list and that he was allegedly preparing to kill different politicians and media figures. This claim is far from certain. Even the magistrate judge assigned to the case seems skeptical of the government's findings.
In the end, all they could do was arrest him for having illegal drugs and unlicensed weapons. His gun collection isn't even that big but they're trying to claim that it was some type of arsenal.
Just look at this. I guarantee you that there's lots of people in America that have just as many guns if not more guns and none of them are domestic terrorists. We have what's called the Second Amendment in this country and people are allowed to own guns for protection, hunting etc..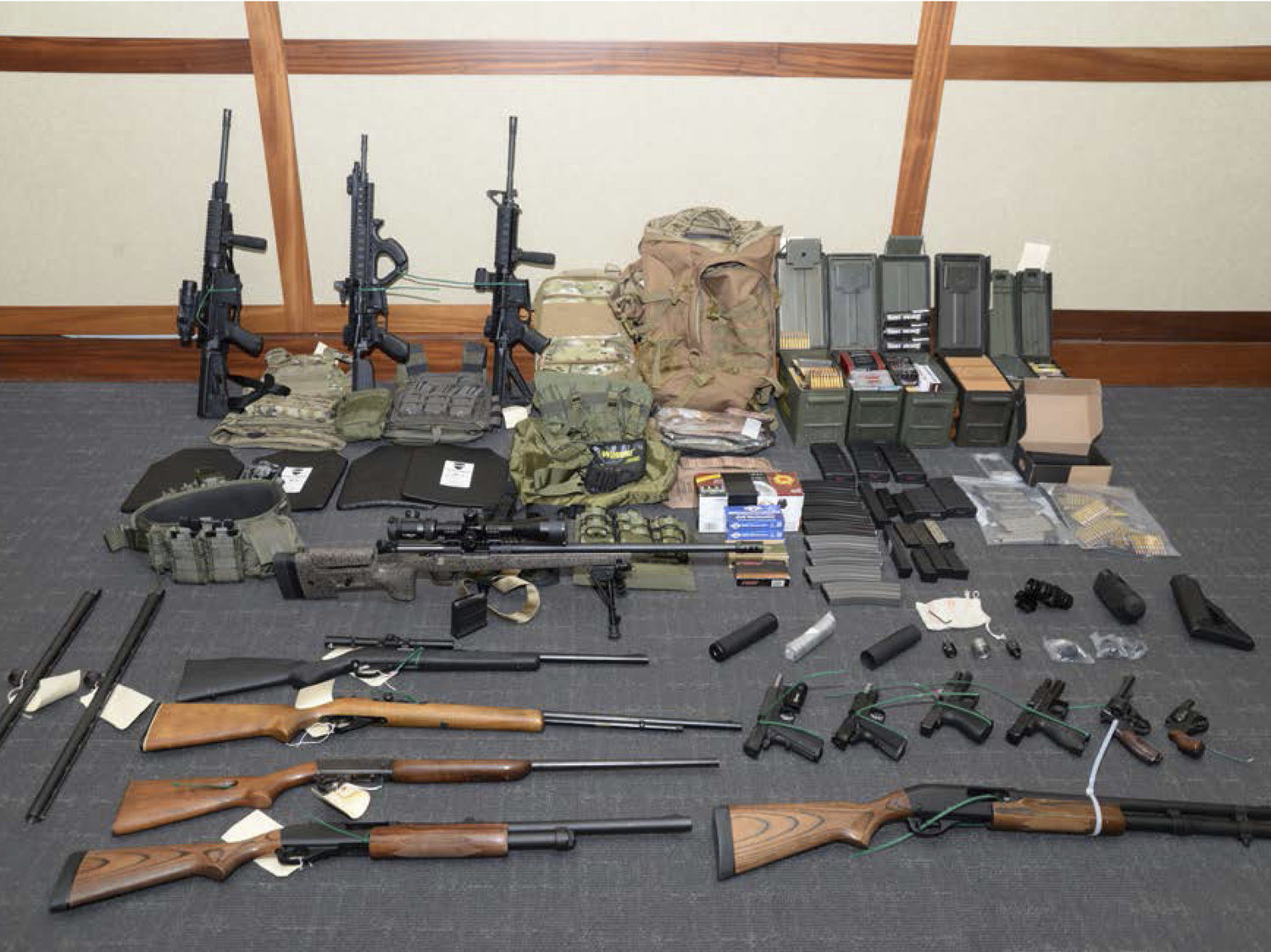 But what's interesting about this case is that it shows how the government is getting more aggressive with the people they're going after. They are undoubtedly spying on all sorts of people who have right-wing political views and are looking for excuses to make arrests.
This is Orwellian bullshit right here but it is the world we live in.
It's also worth noting that it is best to avoid people who openly talk about doing violence on the Internet. Many of these people are either feds or crazy people. These people are not going to be able to violently overthrow the government. And the fact that they're talking about this type of thing openly shows that they are not serious people.
And in light of this case, let me just say for the record, that I do not endorse violence or terrorism. I simply desire to exercise my First Amendment right to free political speech. But who knows, if we keep going down this path, free political speech will probably be classified as terrorism for its ability to hurt feelings.