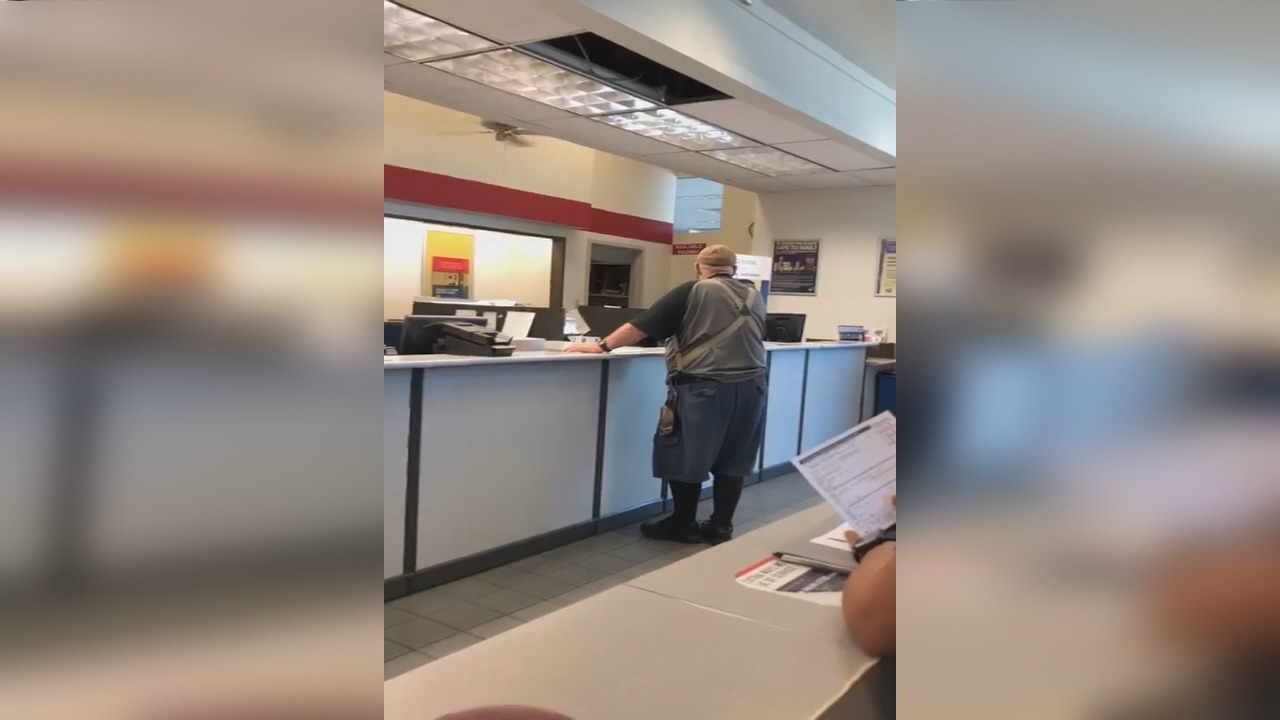 A man who went into a United States Post Office in Dallas, Texas received poor service from a nigger employee. The poor service he received was documented on video.
This awful service from this nigger made local news and the Postal Service has said that they are investigating the matter.
And I agree that this matter should be fully investigated. I find it unacceptable that a Post Office which is funded by taxpayer money is hiring incompetent niggers who provide lousy service to their customers. We deserve much better than this.