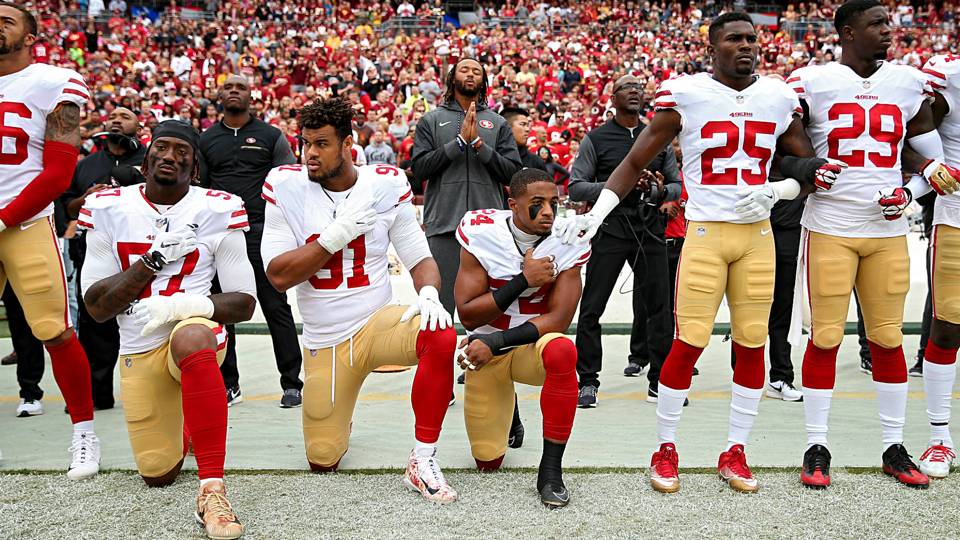 They're going to lose a bunch of money with this stupid deal.
Verizon has signed a deal reportedly worth $2.5 billion with the Negro Felon League to stream their games online.
This was not a good deal. The NFL's brand is in ruination and there is going to be fewer and fewer people watching it over the next few years.
I go into further detail about this in my Daily Stormer piece linked below.
https://dailystormer.red/verizon-signs-2-5-billion-deal-to-stream-monkey-ball-games/