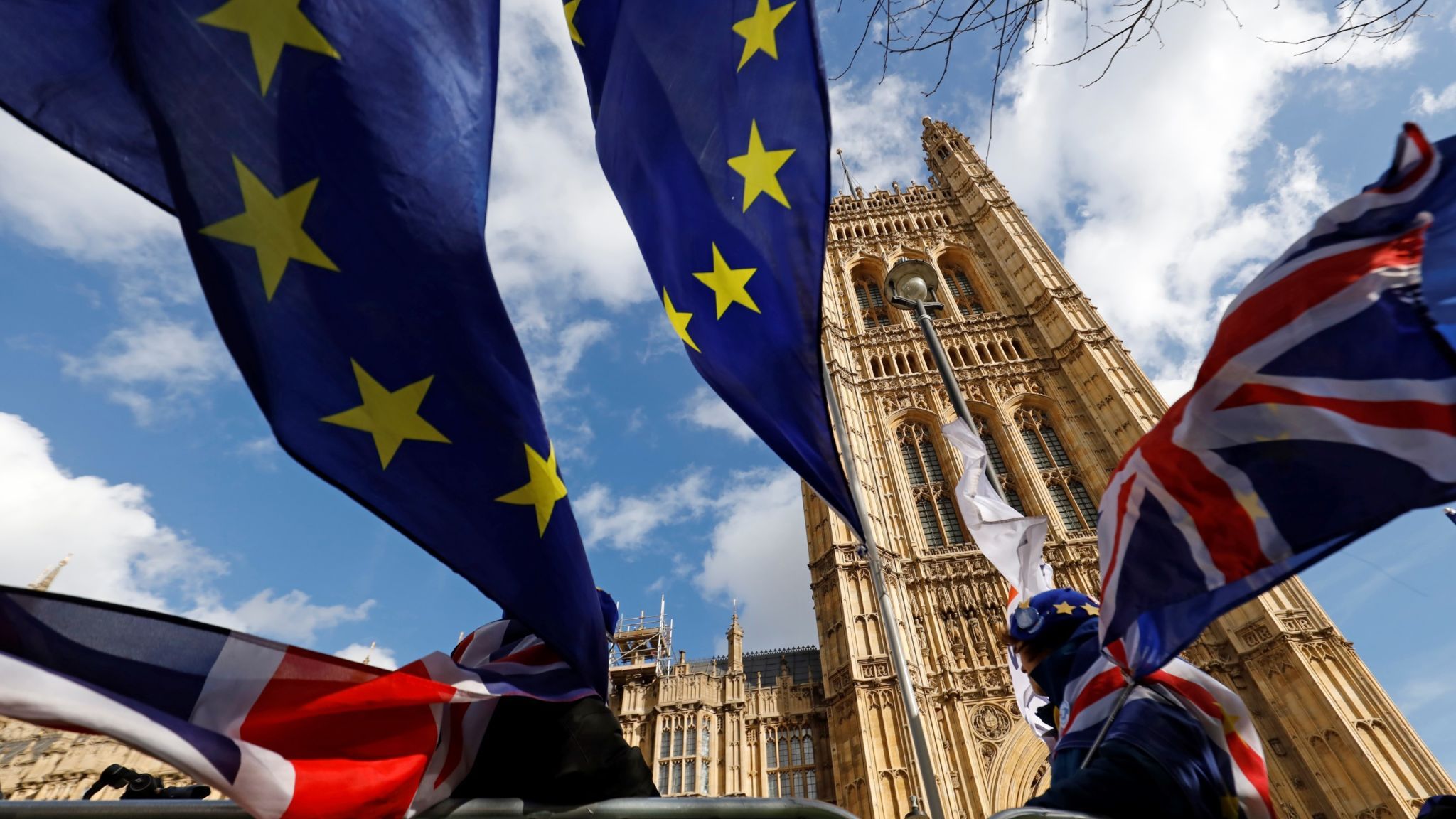 What good is democracy if the people vote for something and the government doesn't implement what they voted for? This Brexit fiasco is proof that democracy is a sham. The House of Commons just voted in favor of a bill that would compel Theresa May to beg the European Union for a Brexit delay. So once again, the government is doing everything they can to thwart the will of the people.
The House of Commons have narrowly approved a bill in the commons this evening, that will compel Theresa May to seek a further extension on Article 50, to prevent a no-deal exit on 12 April.

The bill, laid by Labour's Yvette Cooper, requires the government to bring a legally binding vote to the Commons, seeking an extension to Article 50, where MPs will be able to determine the length of the extension.

313 MPs voted for the bill, and 312 voted against – a majority of one.

However, this does not bind the European Union to the decision, who could reject the outcome of the vote and not offer an extension.

The bill raced through parliament in under six hours, as backbench MPs took control of the parliamentary agenda from the government.
All these fools are afraid of what will happen if there's a "no-deal" Brexit. This despite the fact that this is exactly what the people voted for.
May has been pushing deals that aren't Brexit while pretending that they are Brexit to intentionally create chaos. How she is still the sitting political leader of the country is insane to me.
They have until April 12th to figure out a way to bullshit the British people into delaying or not doing Brexit. Hopefully there's a revolution over this similar to what we are seeing in France with the "Yellow Vest" protests. This whole situation is insane.