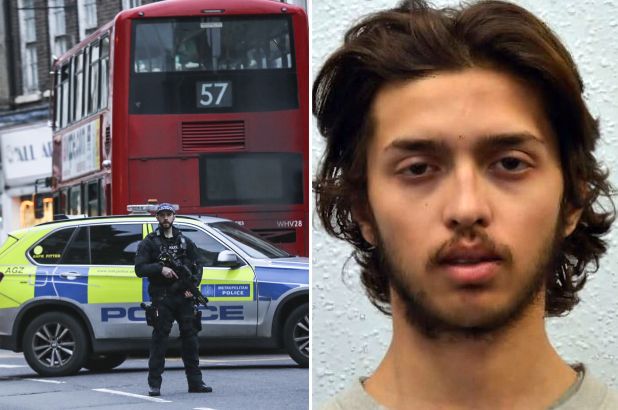 Maybe if the British people weren't so racist this innocent Moslem wouldn't have gone on this stabbing spree.
BBC:
A man shot dead by police after he attacked people in south London had been recently released from prison after serving time for terror offences.

He was under active police surveillance at the time of the attack, which police believe to be an Islamist-related terrorist incident.

He had a hoax device strapped to his body, police said.

Three people were injured, with one person in a life-threatening condition.

Prime Minister Boris Johnson said the government would announce further plans for "fundamental changes to the system for dealing with those convicted of terrorism offences" on Monday.

Gunshots were heard on Streatham High Road just after 14:00 GMT on Sunday.

Reports suggest a man entered a shop and started stabbing people. It appears he then left the shop and stabbed a woman.
Boris Johnson's call to get tougher on Moslems is clearly the wrong approach. What the Moslems need are government programs to get their lives back on track. Only then will they be able to become productive members of British society.
This stabbing spree is clearly the result of the intolerant and racist culture that exists among the British people.