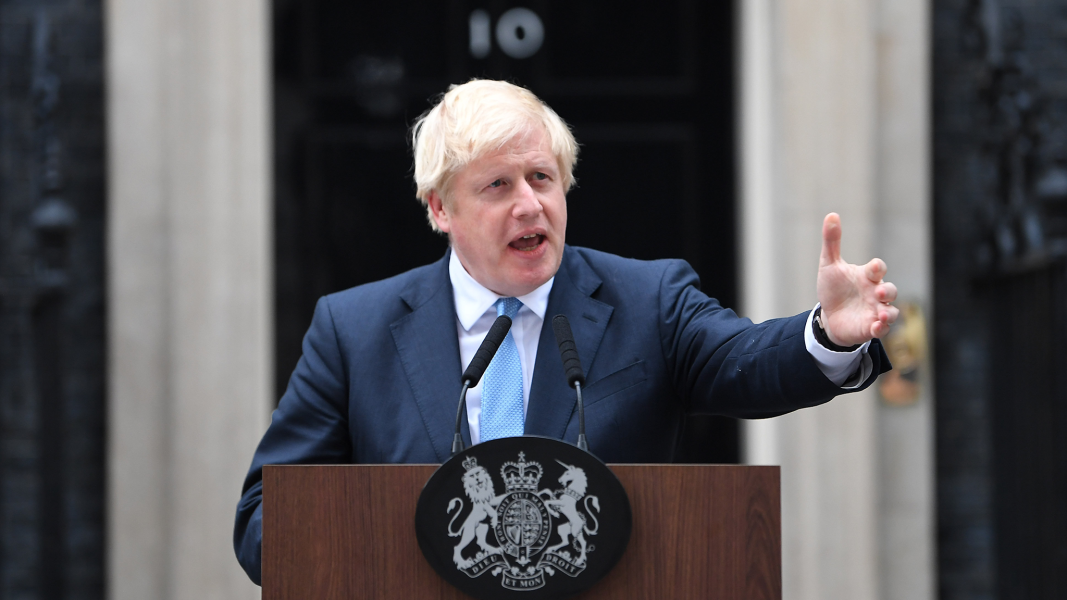 A Tory MP has defected to the Liberal Democrats which has resulted in Boris Johnson losing his small parliamentary majority. This was done to thwart Johnson's push to implement Brexit.
BORIS Johnson has lost his tiny Commons majority this afternoon – just hours before a crunch vote this evening which could trigger an election.

Tory MP Phillip Lee defected to the Liberal Democrats right in front of the PM this afternoon as he gave a speech at the despatch box – and went to sit with them in the Commons.

As a new Liberal Democrat Jane Dodds was sworn in, Mr Lee was by her side, right under Boris' nose.

After 27 years as a Tory he said "the party I joined in 1992 is not the Party I am leaving today".

In a statement he took a blast at Boris, saying: "This Conservative Government is aggressively pursuing a damaging Brexit in unprincipled ways.

"It is putting lives and livelihoods at risk unnecessarily and is endangering the integrity of the UK.

"It is using political manipulation, bullying and lies."
Here's the guy who defected. Just look at this coward. He's claiming that implementing the will of the people will risk lives. What an idiot.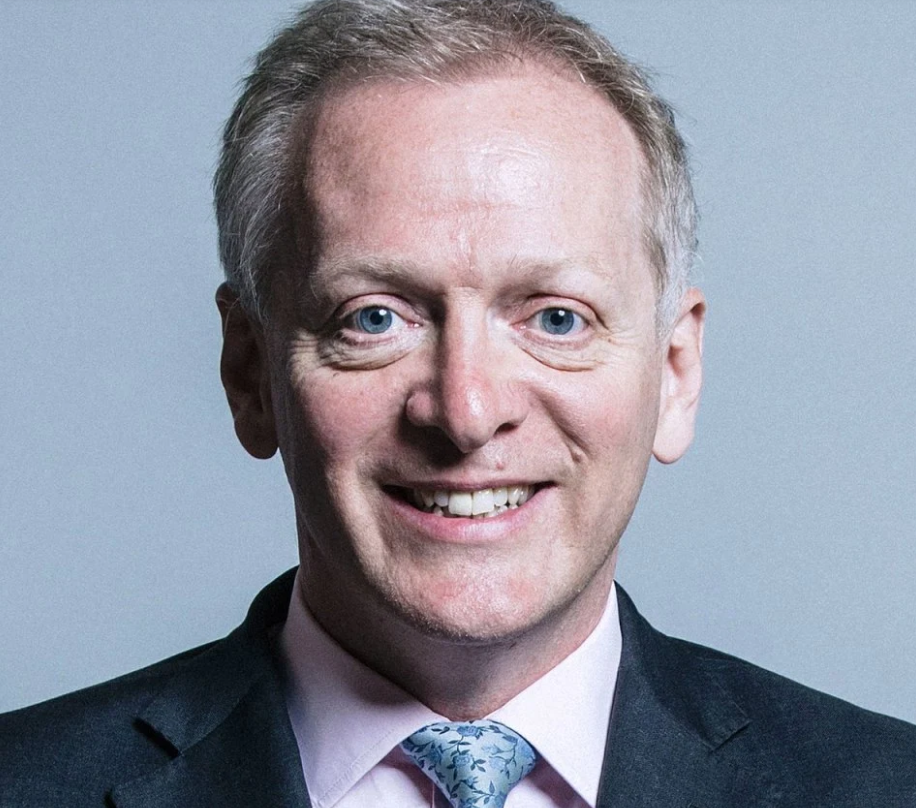 Nigel Farage is predicting that there will be new elections and has questioned if Johnson is actually going to really implement Brexit. He also said that his Brexit Party is ready for new elections.
I have no idea what is going to become of all this. But there is still no guarantees that Brexit will actually be implemented. All I know is that this political circus is going to go into overdrive over the next few months. Jews and their allies are doing everything they can to defeat the UK's defection from the European Union.